I wrote this, inspired by another similar list. When I looked at that list- it looked nothing like mine, and so I thought I'd add my two cents.
Lightsaber Unleashed
Well, it's a lightsaber- that universally loved derivative from Lord of the Rings, every Errol Flynn film and of course it's modern form- Star Wars. It's a sword, it's technology, it's frakin Star Wars! One my home page for just that reason. Zeeewwowowwwnnn….
Download
Ocarina
Well, almost no one is immune to the sweet dulcet tones of the Ocarina. Your iPhone is a recorder? Wait, what? It doesn't REALLY work like that does it? Wow… never fails to amaze. I wish I knew how to play a little tune on it to REALLY impress someone.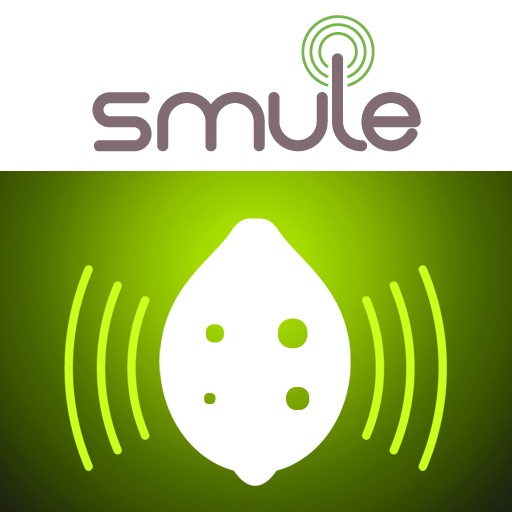 reQall
This app does so many cool things- interprets the voice and puts in memos and todos synched via a website. I can call Reqall and add a note too. It's a calendar and everything else, for every situation with or without an iPhone. I can think of no single app that spans so many of iPhones technologies so well and works for such a large range of people.
Pocket Universe: Virtual Sky Astronomy
Hand your iPhone to anyone at night, with the Motion Tracking Mode on, and the night sky moves around them as they move. Accelerator functions? check. The wonder of the night sky everyone has? Check. Want to remove the sky and earth to see what stars are where RIGHT NOW? Check.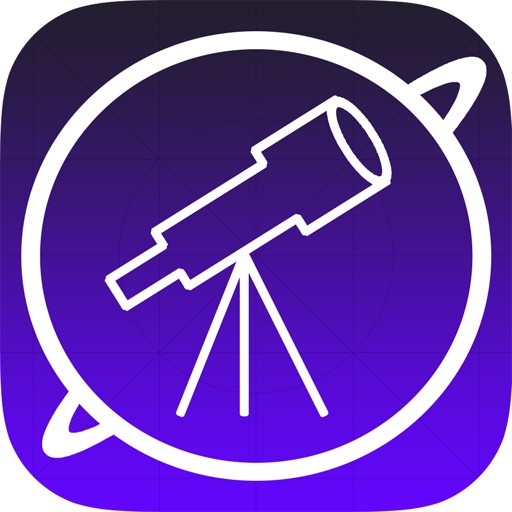 RL Classic
Well, bar code readers are pretty amazing anyway. Having your iPhone turn into one is a new experience for most people. Using it while shopping is helpful because you can find out the mean prices for things in stores too to know if you're getting a good deal or not. Appeals to budget hawks and technology people alike, especially if they've shopped online. The more they shop online the better this app looks.
Shazam – Discover music, artists, videos & lyrics
I couldn't leave this application off the list, even though I wanted only 5 apps. I have found more obscure music through this than I thought was possible and the fact that it works so well is amazing to just about everyone from techie to not-techie.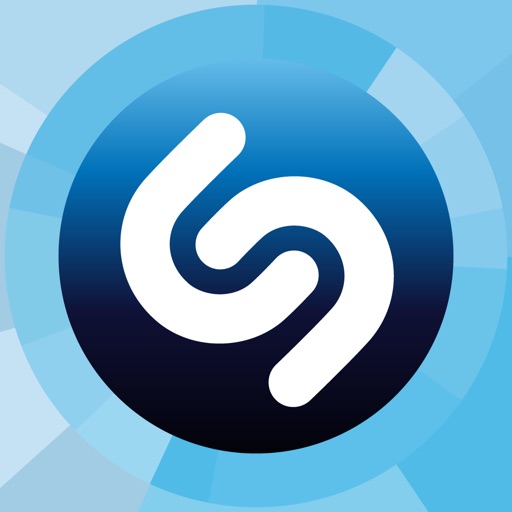 Remote
This was for me the original WOW app. I have set up tech for my client's houses where they had every room wired for speakers and then we bought an Airport Express base station to connect their stereo through their iTunes running on their Mac or PC. Works like a charm- THEN to be able to control the volume, playlists, everything through this app is a great final WOW touch.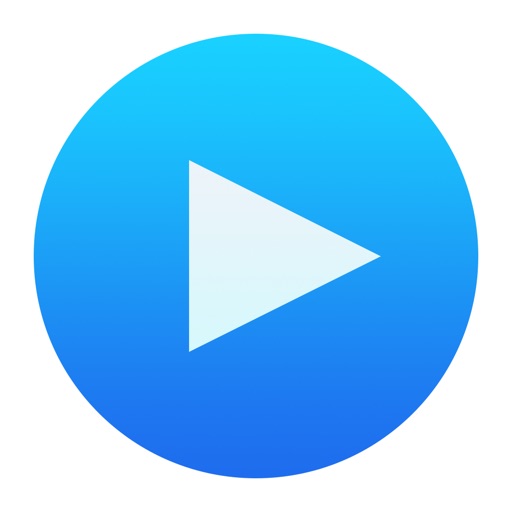 Download
Search for more