It is time to take a look at the Best iPhone Games of 2012. After a long year, where iPhone gaming has taken another dramatic step, a lot more games have flooded the market. Below is a list of the best.
Grand Theft Auto III
The guys at Rockstar have done a great job porting this over to iPhone and it plays just as well, if not better! Now we can play this classic on the move.
Call of Duty: Black Ops Zombies
On console this game is great, and even on the iPhone it provides a unique experience. Nothing like sitting on a train playing a FPS.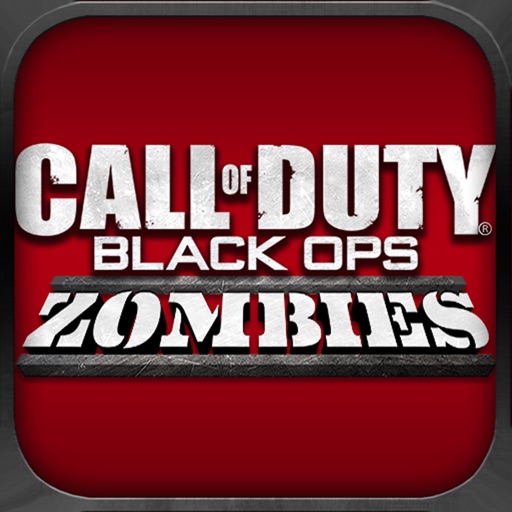 Angry Birds Star Wars
How can you miss out Angry Birds, and especially when you mix it with Star Wars. This franchise has gone a very long way and it keeps getting better. Addictive!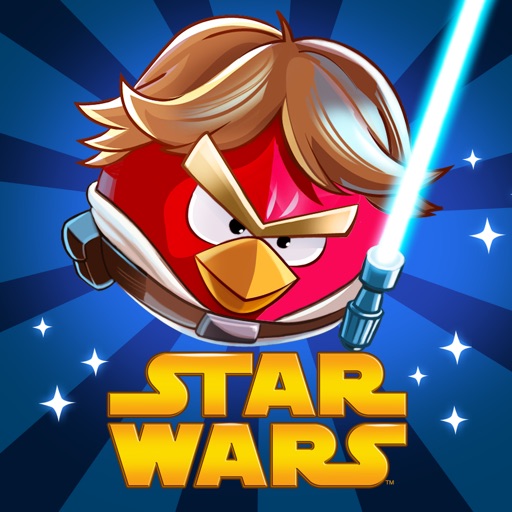 Download
Dear Zombie Trigger – An Extreme Highway Burst Shooting Survival
One of the top zombie games for the iPhone without a doubt. How long can you survive in this zombie shooter. An excellent addition to the ever growing zombie games list.
FIFA SOCCER 13 by EA SPORTS
EA have provided a great footballing experience on the move. We all love it and we all have our favourite teams. The game gets better every year.
Bad Piggies
A very addictive game. This comes from the makers of Angry Birds. It's games like this that are aimed at the casual gamer and are quick to pick up and play.
Infinity Blade II
This game really pushes the boundary of the iPhone with it's amazing graphics. It gives us a glimpse into what the future of gaming might look like on the iPhone, pushing it to console standard graphics.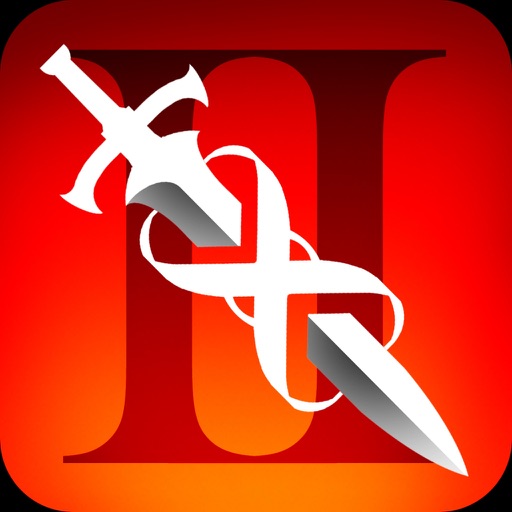 Doodle Jump
A must for the iPhone, ridiculously addictive and it gets better with each update!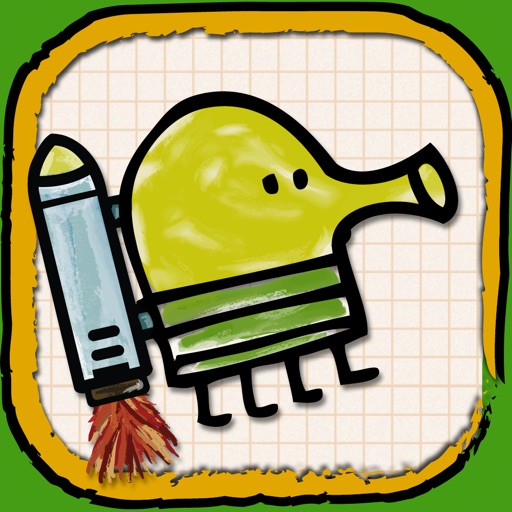 Download
Search for more