I am a music fan, and am absolutely obsessed with seeing live shows whenever possible. These apps help keep me up to date on the music
Local Concerts
This app is new to me, but I love it already. It searches a ton of venues (not just the big arenas!) for shows near me and lists them out. I love getting the scoop on shows happening at tiny clubs near me.
Last.fm
Build your playlist, listen to songs and log in to your desktop account. Last.fm is an awesome app for discovering new music or listening to old favorites.
Pandora – Free Music & Radio
This remains my favorite app for listening to music, mostly because I can put in a completely random band and hear a good sprinkling of their music, plus bands that sound like them. Pandora is amazing.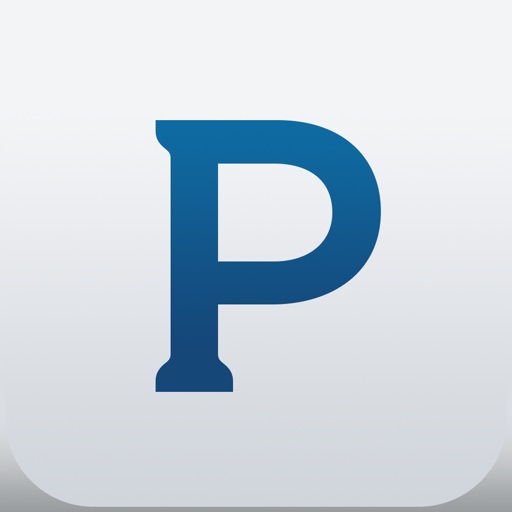 Search for more