OK, across all the categories, all the apps I've reviewed, used, saved, and moved around into folder to become permanent on my iPad, these are my top 10 picks.
Flipboard: Your Social News Magazine
"I've been using Flipboard for a few weeks and it's one of the most amazing iPad apps out there! Set up your Facebook and Twitter accounts into panels and have an instant online magazine of your accounts that become visually pleasing and very interactive. Pick from a growing list of content providers to create more panels. I created one just for my personal Twitter account @randygiusto and our business account @ipsosvantis and automatically generated online magazines for both. Great stuff!"
Download
Aweditorium
"Aweditorium is one of those very special iPad apps. Next to Flipboard it's one of the best iPad apps of 2010. An amazing assortment of independent artists, a really unique interface, share your recommendations, save them, discover new music! A true aural and visual experience."
60 Minutes
"60 Minutes for iPad is a great app with great videos and content from the show, updated and delivered right to your iPad. A MUST for any 60 Minutes fan!"
Angry Birds
I got sucked into the maelstrom and so did the whole family! So much fun!
Download
AlbumWall
"This is by far the best app to display your music collection, and use as a music player on the iPad. Grabs all the album covers from your collection and then turns them in a large grid. Cool concept!"
Reactable mobile
"Reactable mobile allows you to Improvise and create music based on the instrument design used used by Björk on her Volta Tour. Spin, strum, change instruments, pitch, percussion sounds and more on a truly creative app from an interactive instrument that was once only on stage, and is now in your hands!"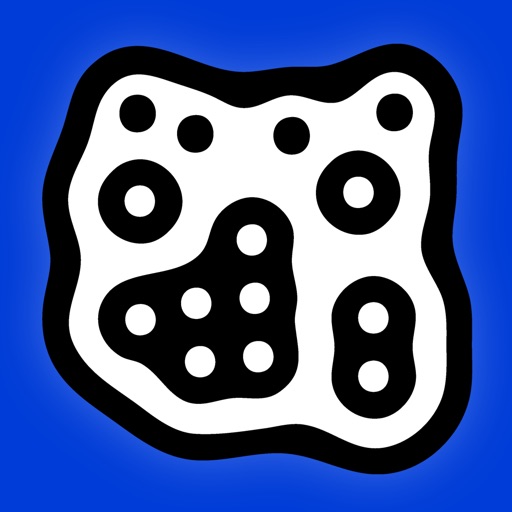 Download
Rough Guides World Lens
"Rough Guides World Lens takes the best photography from the Rough Guides series and serves it up in a dazzling piece of eye candy, with flexible features, map integration, and more! Yes, they pitch their paid guides/apps but it's a soft sell, not annoying ads on very screen like others. Nice app design!"
Download
LIFE for iPad
"Life for iPad is amazing, just for the photos alone. This is one of he best online magazine apps for iPad out there. Great articles, updated regularly, and then there are those photos that Life is known for, from around the world."
Download
iSPICE
"iSpice is a great app to learn about spices. A good mixture of the familiar and the exotic, with background information and recipes. A great companion for your digital kitchen!"
Google Earth
"It's awesome and to have it on iPad is just great. Not all the levels and features do to performance limitations, but still, it rocks!"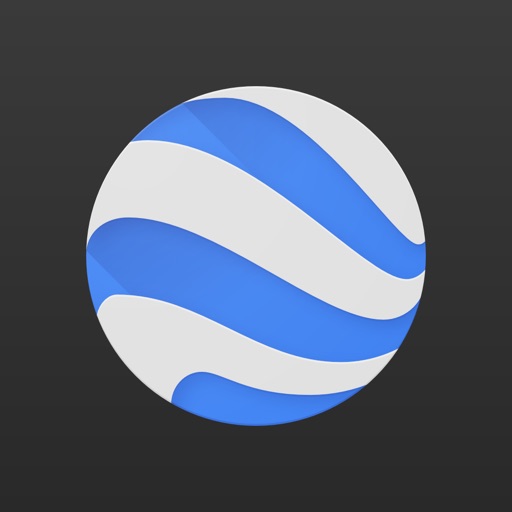 Search for more