I am a Special Education teacher in Nebraska and have been using ipads in my classroom for about 3 years. This year I am involved in a technology core team with the main purpose of implementing the use of ipads in the classroom. These are great apps for teachers to utilize in their classroom.
Khan Academy: you can learn anything
There are tutorials for math and science that I use in the classroom. These videos present concepts in a visual way that will enhance your classroom instruction.
Popplet
Great brainstorming app for the classroom. I love that you can export and email the brainstorm cloud that you create to students or co-workers. Great for communication or a study tool.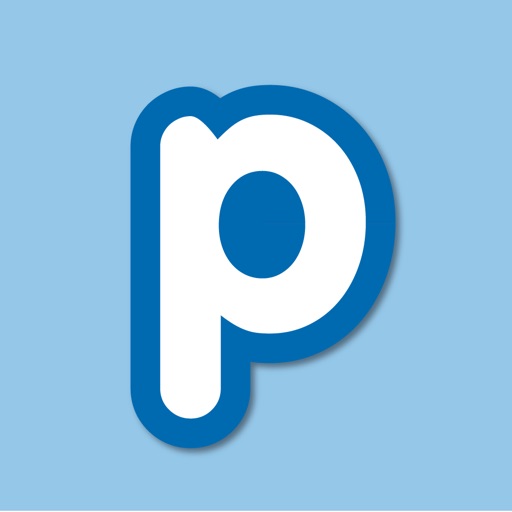 GoodNotes – Notes & PDF
This app can be utilized in so many ways. You can take any PDF file from your computer, put it in your Dropbox folder, and open it in the GoodNotes app. I will use a worksheet or something that is skill practices based. Students can write on the ipad and complete the worksheet. Great for working in cooperative groups and students can export their completed work so the teacher can look at it later.
Dropbox
The best way to transfer files from computer to ipad or from ipad to computer. I love that you can share files with other people. Also, every file has an IP address, which makes is very easy to use QR codes in the classroom.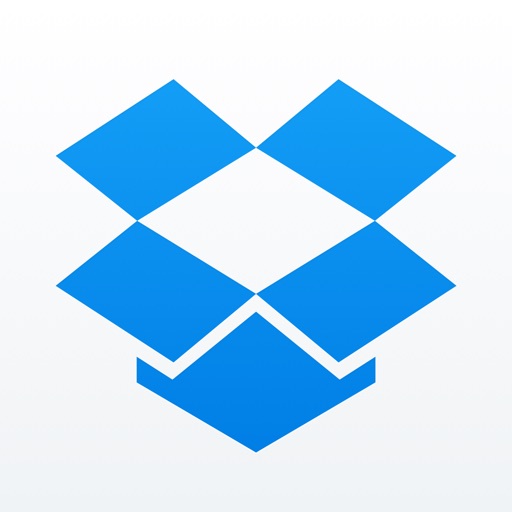 Qrafter – QR Code and Barcode Reader and Generator
Qrafter will scan and create QR codes all in one app. Very easy to use for the elementary classroom.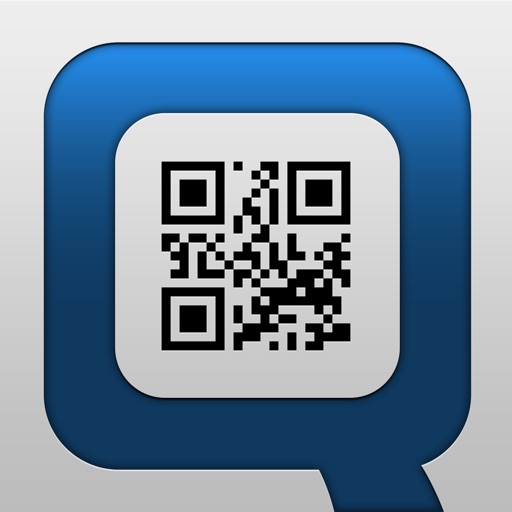 iMovie
Imovie on the ipad will create movies or movie trailers. I personally love the imovie trailer side of the app. There are templates for different genres of movies complete with music. Students can quickly create a movie to share what they are doing in class, or a book report, or a project. The end product is a professional looking movie trailer that looks like what you would see during the previews at a theatre.
ShowMe Interactive Whiteboard
Great tool for writing on the whiteboard without turning your backs on the students. You can record your lessons for a substitute teacher or for an absent student. You can import pictures, so you could take a picture of the math problem in the book, and record yourself working out the problem on the whiteboard. Pass the ipad around and have other students work out problems. When they write on the ipad-it will project on the screen. Also, you can browse lessons that other teachers have created.
Cooliris
There are times that your students need a picture of an object to understand what you are trying to teach them. Students lack background knowledge, especially if they are learning English as a second language. CoolIris is an app that will pull pictures from your photos and from other media such as Flikr. Instead of searching for an image-just open CoolIris and type in the word and you can have thousands of pictures at your fingertips.
School Notes & Assignment Calendar
Great note taking app that will let you import presentation, record audio notes, upload pictures, and even record a video. This app will send you reminders, create flashcards, and there are math and science charts already included in app.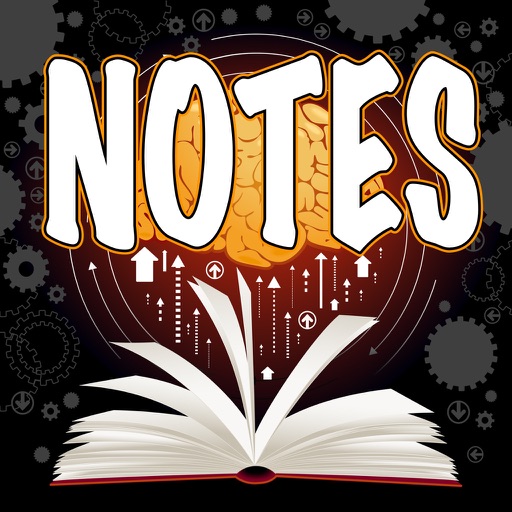 Bitsboard – Education, Games, and Flashcards for Learning Reading, Spelling, and more
This app can be used so many ways. I use it for vocabulary, sight words and identifying numbers. Basically you pick a category or create a catagory and then it will quiz your students. I like that there is a catalog that you can add different bitsboard and study different areas. I also like that it will quiz the material is 8 different ways ranging from simple flashcards to word building. I also like that you can create your own bitsboard and have your students practice what skill or concept you are teaching at the time.
Search for more