Here I pulled together me favorite interior design iPhone apps that helped me with ongoing home design projects.
Planese
The app is useful for anyone who is going to remodel, decorate or renovate. It allows to search the look for a room design applying filters to colors, fixtures, styles, etc.
You can easily save and organize designs you like. The app comes with dozens of ideas shown in high quality images.
iHandy Carpenter
How much better can the iPhone get when you have a ruler, protractor, bubble leveler, plumb bob, and surface leveler all in the palm of your hand. Whether you are hanging a picture and need the leveler, or you are mitering the corners of crown molding, this app is for you!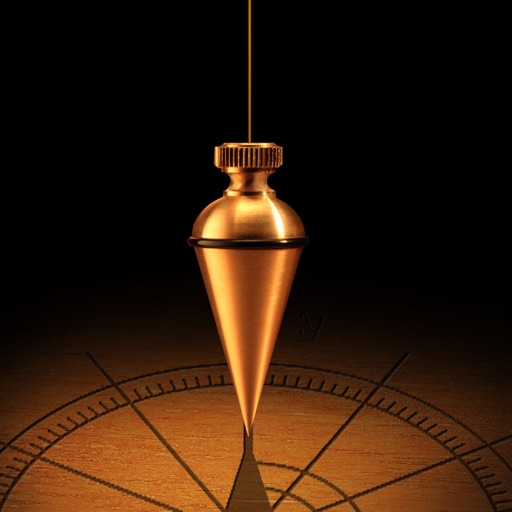 Download
Handy Man DIY
You'll never have to do math again with this app! Just input/store room measurements and the app will calculate how much paint, flooring or trim you need for a project. You can also watch useful and detailed how-to videos for a wide array of projects.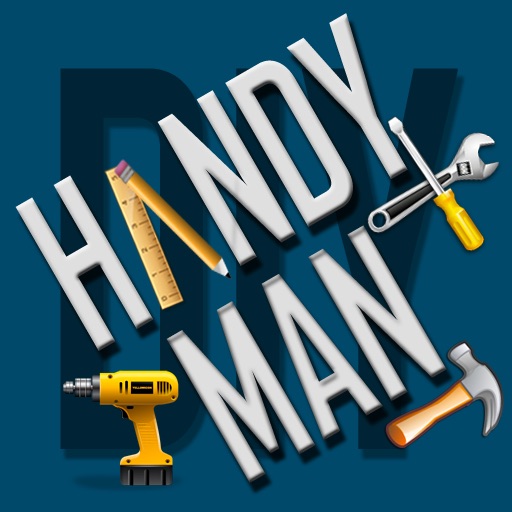 Search for more