Health care is mobile and the iPhone gives you access to information that wasn't possible even a year ago. Here are the apps that can help everyone stay healthier.
iTriage – Health, Doctor, Symptoms and Healthcare search
Symptom to provider tool. Find every ER, urgent care clinic & MD in the US.
Pocket First Aid & CPR from the American Heart Association
Good advice when you need first aid.
Epocrates References & Tools for Healthcare Providers: Drugs, Dosing, Interactions, Guidelines, Medical Calculators & More
A bit technical but excellent drug information.
Download
Lose It! – Weight Loss Program and Calorie Counter
Almost all of us can use help keeping our weight undr control. Here is excellent help.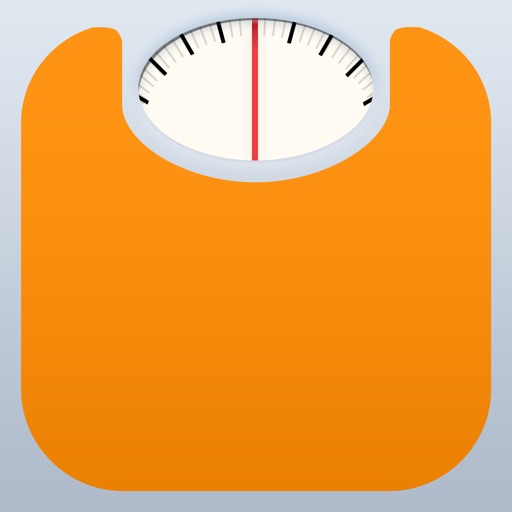 smart-ICE (In Case of Emergency)
Good place to keep your in case of emergency information.
Search for more