Seasonal apps should be about more than cheesy games and shopping portals. Here are our fave pics for Halloween
Make A Zombie
Seriously amusing to dress/make your zombie and then share it.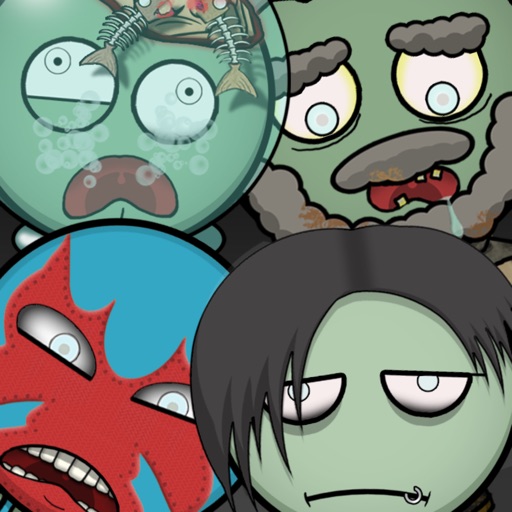 Zombie Me
Enough said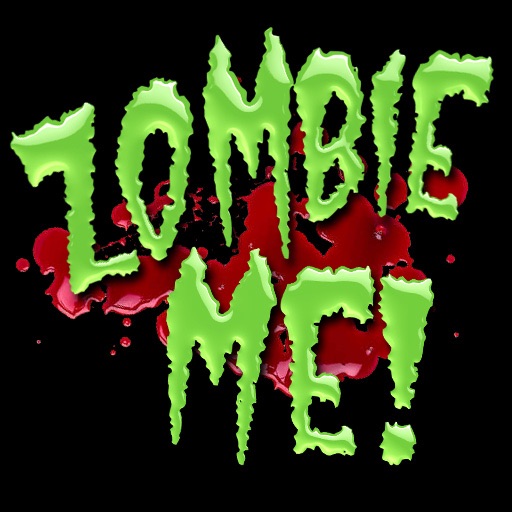 What can I say, I like sending images—even better with captions
iDrakula
Intriguing update to Bram Stoker's Dracula; love the idea.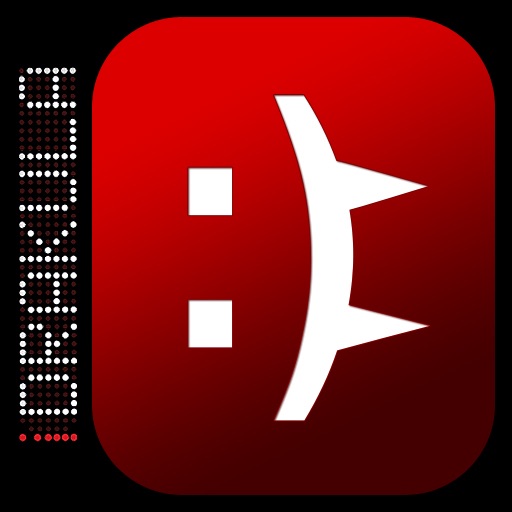 Download
House of Horror
How can you not want to stream creepy movies at Halloween?
Haunted Houses, Ghost Tours, and More
Love the idea of finding the actual haunted haunts in my area and adding my own creepy experiences there.
Ghost Hunters Haunted House Finder
Also, enough said
Search for more