I'm a full-time student that spends about 45-60min traveling a day. These gaming apps help me kill time while I'm on the el, waiting for class, or anything in between.
Bejeweled 2 + Blitz
This is by far my favorite game app to play. I could literally spend hours playing this game, and unfortunately I must admit that I have…
Wheel of Fortune
If you love the TV show, and for the few that still watch it….you'll love this app.
Bookworm
I'm a big fan of text twist and scrabble, and this is very similar
Download
Scramble
Comparable to the classic game of boggle.
365 Crosswords
Because my life goal is to one day complete the NY Times Sunday crossword.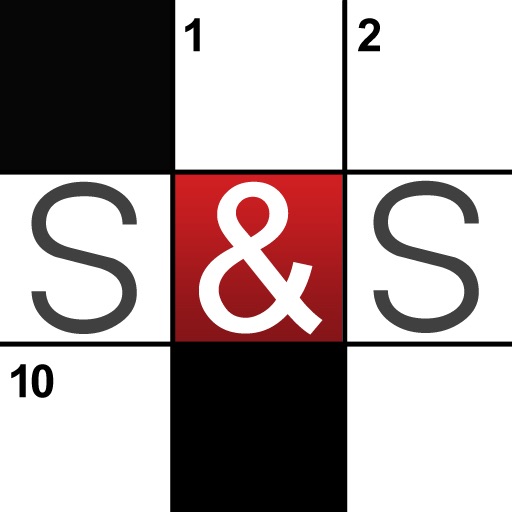 Search for more