I love to workout and found some great apps to help you stay in shape. Try some of these to give yourself some motivation to get in better shape!!
EliteStrengthCoach
Great total body fitness app designed by a professional trainer of elite athletes. Beginning, intermediate and advanced workouts to fit your skill level. Easy to use with clear photo, video and audio instruction.
miCoach Running
This is a great running app that will check your speed and intensity level using GPS. You can pick programs designed to help you achieve specific running goals.
Lose It! – Weight Loss Program and Calorie Counter
This app helps you track food and workouts so you can keep tabs on your calories to lose weight faster.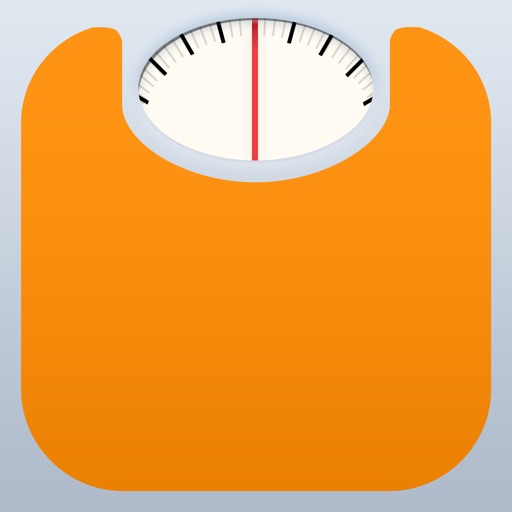 iTreadmill:Pedometer Ultra w/ PocketStep™
A simple app to track your steps during the day–every little bit helps to getting you towards your goals!!
Hatha Yoga – Your portable yoga studio.
Terrific yoga app to gain flexibility!
Search for more