These are the best console games (originally appeared on PlayStation, X-Box, Nintendo, etc.) from 2009.
Need For Speed™ Undercover
Haven't got around to playing Shift yet, but Undercover was as good a game as I've played in a while. Great graphics and gameplay, I highly recommend it.
Download
FIFA 10 by EA SPORTS™
My favorite sports title from last year, I'm hooked on it's create-a-superstar mode. Includes tons of real players and teams as well.
Call of Duty: Zombies
One of the better shooters available on the iPhone. Your only goal is staying alive as long as possible.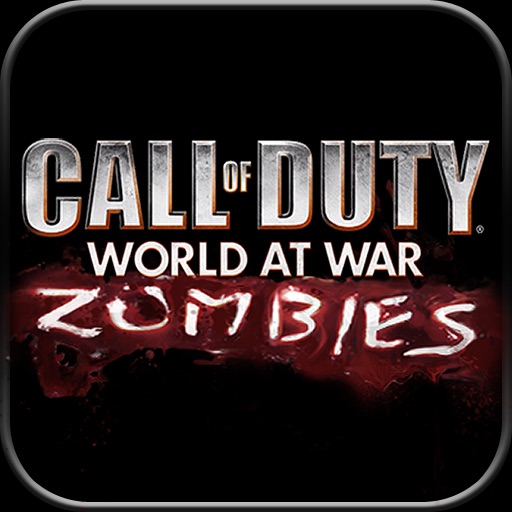 Assassin's Creed™ – Altaïr's Chronicles
Originally a DS game, it seems natural on the iPhone. Check out the free lite version, it's well worth your time.
Sonic The Hedgehog
Includes actual classic levels, not new ones. It was a great game in the 90s and it's a great game now.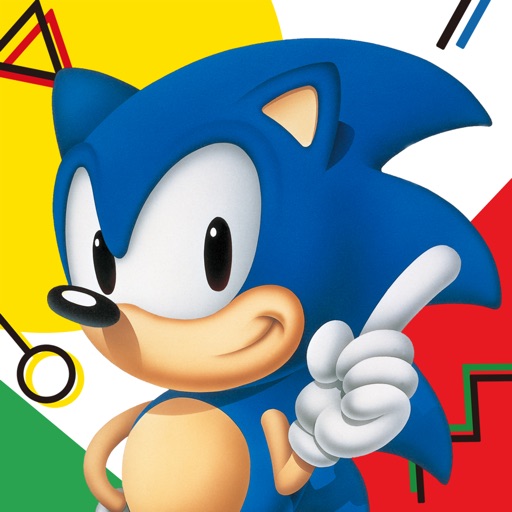 Download
Search for more