The cicadas are coming! Is your smartphone ready for the impending cicada invasion?
iLove Nature Lite Edition
This free app has a few different animal sounds, including cicadas. Some sounds are better than others.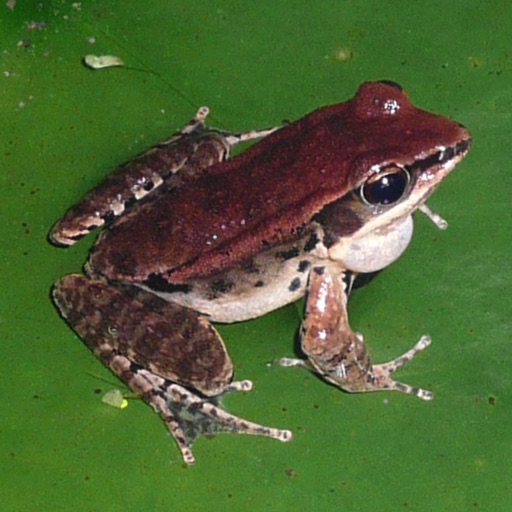 Download
Cicada Samurai
A fun, FREE game for the iPhone or iPad that pits your Fruit Ninja slicing skills against flying cicadas. Silly and forgiving fun, so it's perfect for kids.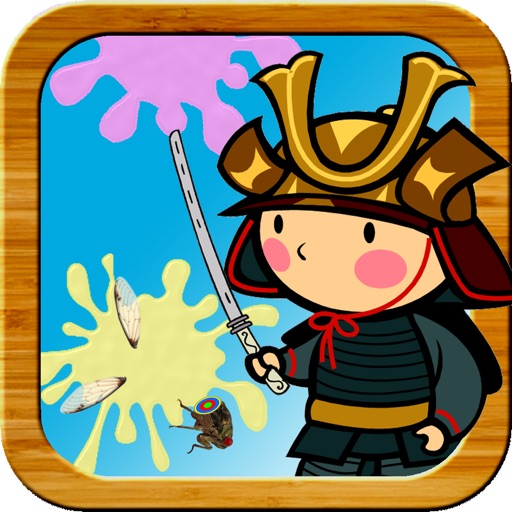 Download
Tree Cricket Loves To Sing In Hot Weather -By ER Baby
A free children's story for the iPad which revolves around a "tree cricket" or cicada.
Download
Search for more