Avid birder for the last 30 years. Experience in technology and early adopter of mobile apps.
iBird Pro Guide to Birds
Best bird identification app on the market
Audubon Bird Guide: North America
Audubon is a well known organization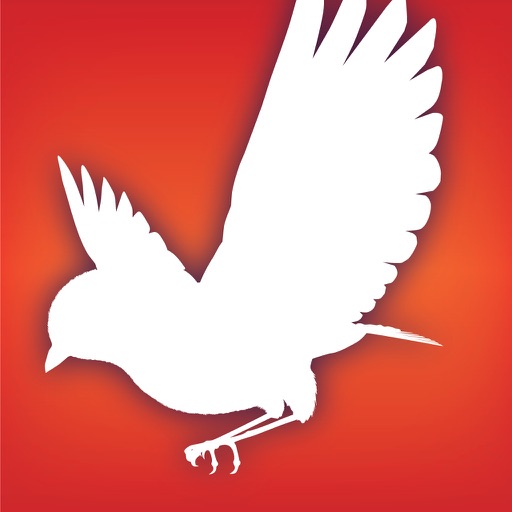 Peterson Birds — A Field Guide to Birds of North America
Peterson is the father of the printed field guide to birds
iBird Pro HD
Only native iPad app for birders to ID species of North America.
iBird UK & Ireland Guide to Birds
Best app for the UK which is made in America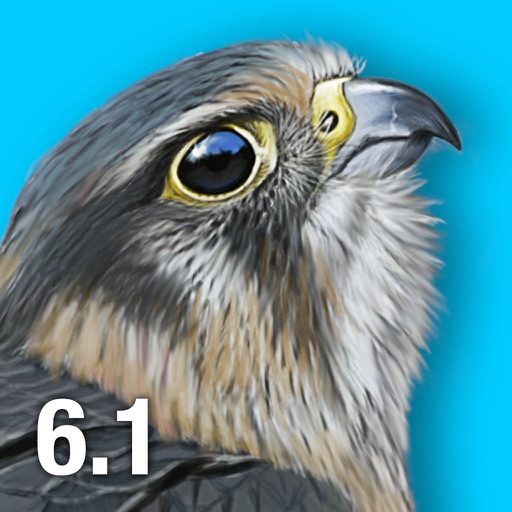 Search for more