Because world news and current events are important, but so is the latest Hollywood gossip.
Entertainment Tonight – ET
It's free and you can check out news, watch videos, and check out photos. This app also provides a feedback option since you can rate the different features the app offers.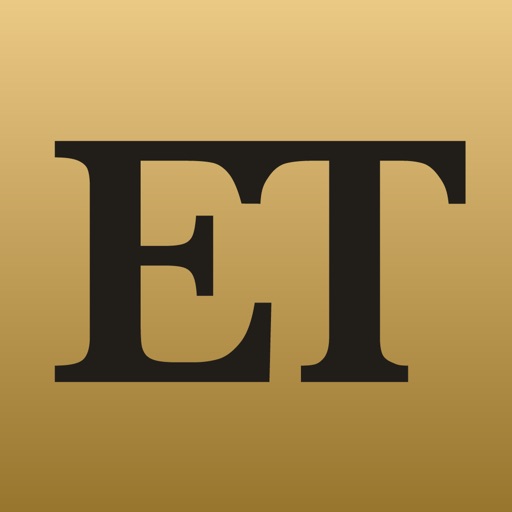 MTV News
Here you can get MTV's spin on the latest news, music, celebs, and TV shows. You can get to video, scour your information and headlines by category and never miss a beat on any of the MTV blogs.
PEOPLE Celebrity News Tracker
Same reasons I chose the other two – more news and up-to-date info on people and celebrities!
Perez
Because pop culture news isn't fun without the dirty stuff too – check out Perez on the go for his irreverent but often hilarious photos and stories of your favorite superstars.
Search for more