Summer's practically upon us so I will be utilizing these Apps frequently so I can better enjoy myself
WeatherBug – Free Local Weather Forecast, Radar Map & Severe Storm Alerts
Once you start using this App as often as I do, you'll never unknowingly go to the beach when the weather isn't great again.
Download
Road Trip Lite • MPG and Mileage Tracking
My friends and I are planning to road trip it up to canada and maybe come back down through the midwest and then back to Cali. This App has been terribly useful in the past and I have no doubt it will continue to be in the future
Surf Report – Free daily reports and forecasts, tide charts, and beach weather conditions from Oakley, powered by Surfline
My goal for the summer is to go surf at least 3 days every week. With this App I'm able to catch the biggest swells so that I'm never bored on the water. And when there's a fat storm rolling in I make sure to find out exactly when's the best time to hit the waves
CL_Mobile
Jobs are ridiculously difficult to procure these days and craigslist is one of my favorite sites to grab local job openings from. I'm hoping that more jobs will open up as the summer comes to it's peak so I'll be hounding this App everyday.
Pandora – Free Music & Radio
My biggest source for discovering new music is people at school, so over the vacation I'll be on Pandora constantly so that I can keep on replenishing my desire for new songs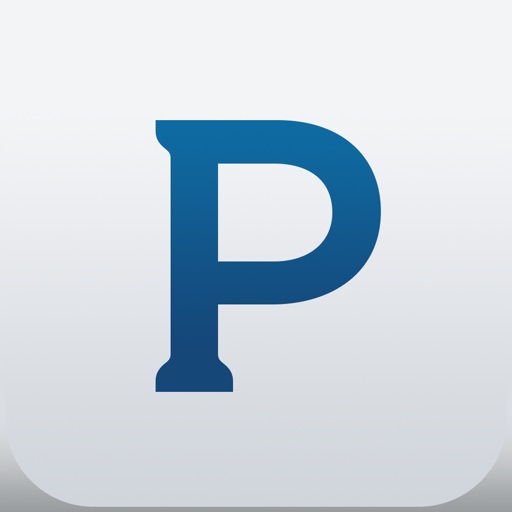 Search for more