Why not have the best apps for such an amazing event like 10k fellow yoga fans!
Authentic Yoga with Deepak Chopra and Tara Stiles
Great App for Yoga, Very detailed also great for newbies and experienced users.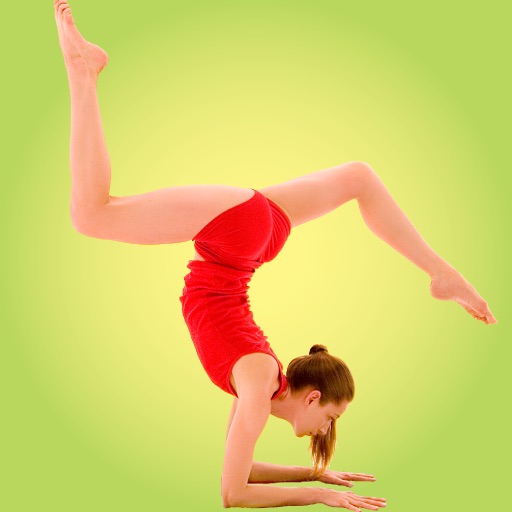 Eight Glasses a Day
If your like me who cant remember to drink 8 glasses a day, This will be your savior!
Yoga STRETCH
A good way to stretch!
Light Body Meditation with Deepak Chopra
Great way to end.. with some meditation.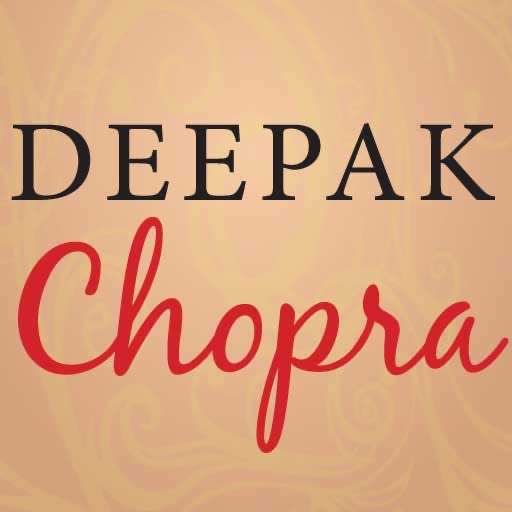 Search for more