Theo and Dave, co-founders of iPlanSuccess, believe personal success planning and coaching should be available to everyone.
iPlanSuccess
Most comprehensive and easy to use application for anyone serious about achieving their goals
TED
Always a source of inspiration and encouragement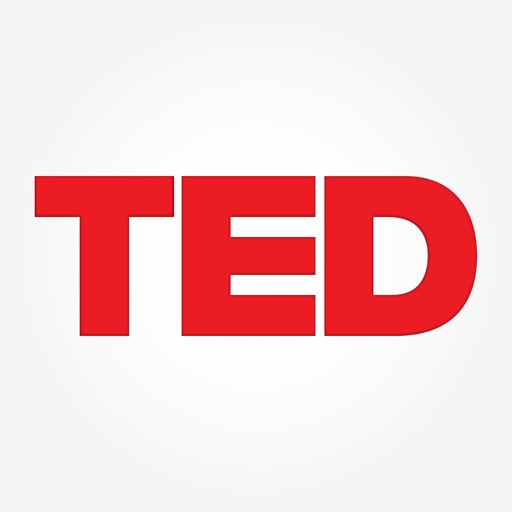 Evernote – capture notes and sync across all devices. Stay organized.
Helps link everything together, so you can concentrate on doing the things that help you make progress.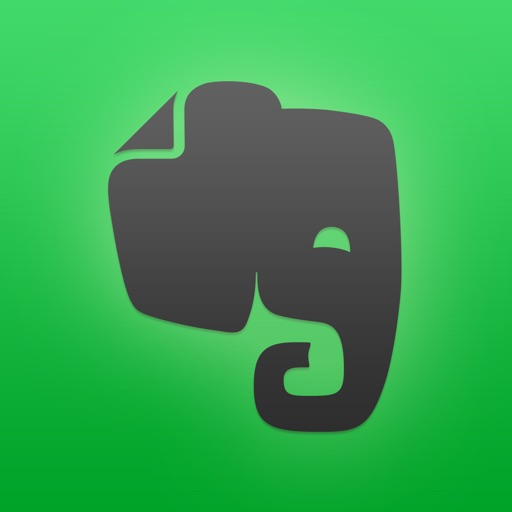 Search for more