As a frequent frequent flier, these are the apps I could not live without!
GPS Navigation (Sat Nav)
The first 3D turn by turn navigator thats actually FREE! I mean really free! No stupid hidden fees!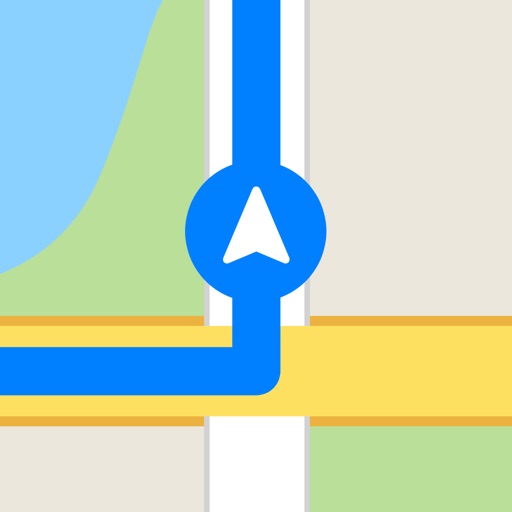 Southwest Airlines
My airline of choice, and one of the better airline apps out there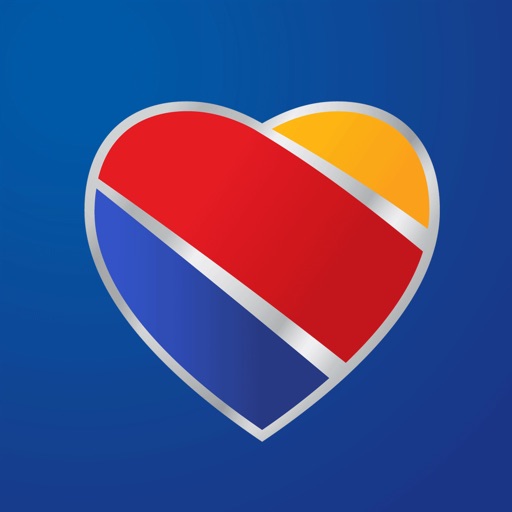 TripAssist
Its got to be 10x better then the hotels.com app
iCarPark
Because when I'm in a strange city, I'm prone to forgetting where I left my rental car!
Art Guide New York
If you are going to the big apple, and happen to like art, this is the app for you!
Search for more