Are you a road warrior too? I love doing or preparing most of my work when I am still on the go – using my iPad and iPhone.
This list is for all, who want to work while on the go – but whose company or boss rejects cloud storage. Or in other words: for the security enthusiasts.
FileSpirit – Mobile File Access to your Computer or Server
The ultimate file browser for iPad and iPhone: Easy search, thumbnails of all office documents, coverflow and much more. And all that with direct access to the company file server – without the need to store confidential information on the cloud.
Download
Roambi Analytics
Perfect mobile access to business data and statistics. Beautifully visualized, and with an easy-to-use interface to publish data from excel files.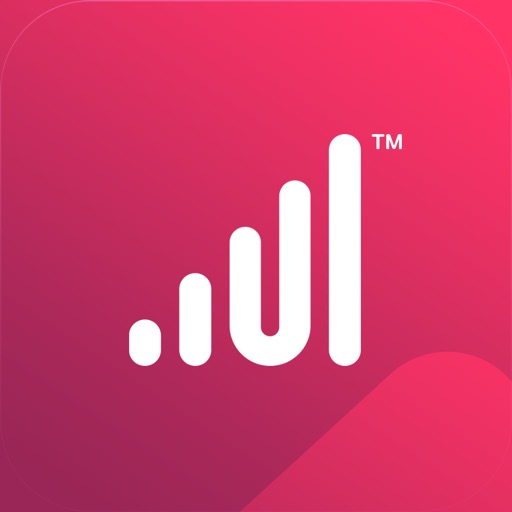 37signals Highrise
World's easiest CRM – usually webbased, but with an iPhone app that enables mobile access to contact details, tasks and the complete contact history.
Download
Google+ – interests, communities, discovery
Ideal for mobile communication. We love Google+ for video conferencing. Perfect to stay in touch with colleages.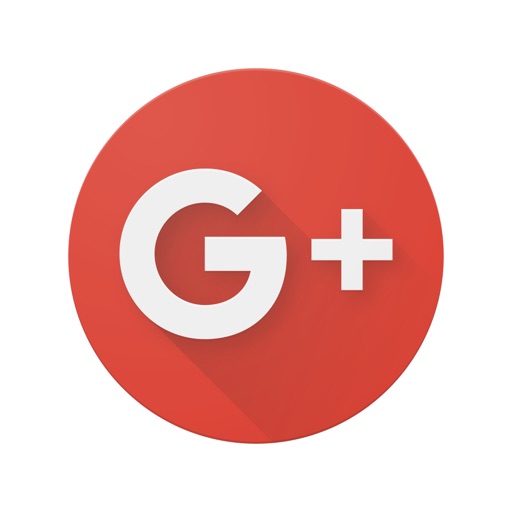 Search for more