Here are apps I use in my classroom.
Pages
Awesome for word processing on the iPad
Download
iMovie
Video production is terrific for ELLs and iMovie on the iPad allows students to edit right from their desk.
GarageBand
Great fun for creating music. Improves students' rhythm and counting ability.
Mad Libs
The fun way to teach parts of speech.
Number Line
Free math game. Helps make sequencing more visual.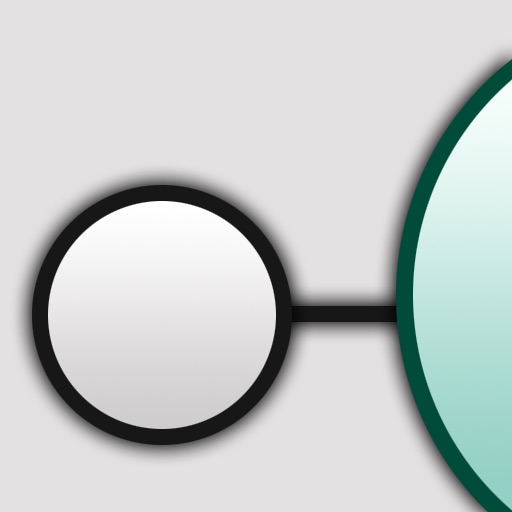 Download
Search for more