I am a journalism student at Columbia College, and I am constantly looking for ways to make school life a little easier. These apps do the trick!
Mental Case Flashcards
This app allows you to create and download flashcards to your iPhone, without lifting a pen. It will make your study sessions shorter, and therefor making you a happier student.
iHomework
You can throw out those obnoxious, clunky student organizers that probably cost you $10, and instead organize all of your homework on your phone, you use it everyday anyway.
BIGWORDS.com
Buying textbooks can be very stressful, they drain your bank account and if you're like me, I never get there early enough to get the used copies which are a lot cheaper. This app searches and compares textbooks at your campus' bookstores, finding you the cheapest alternative.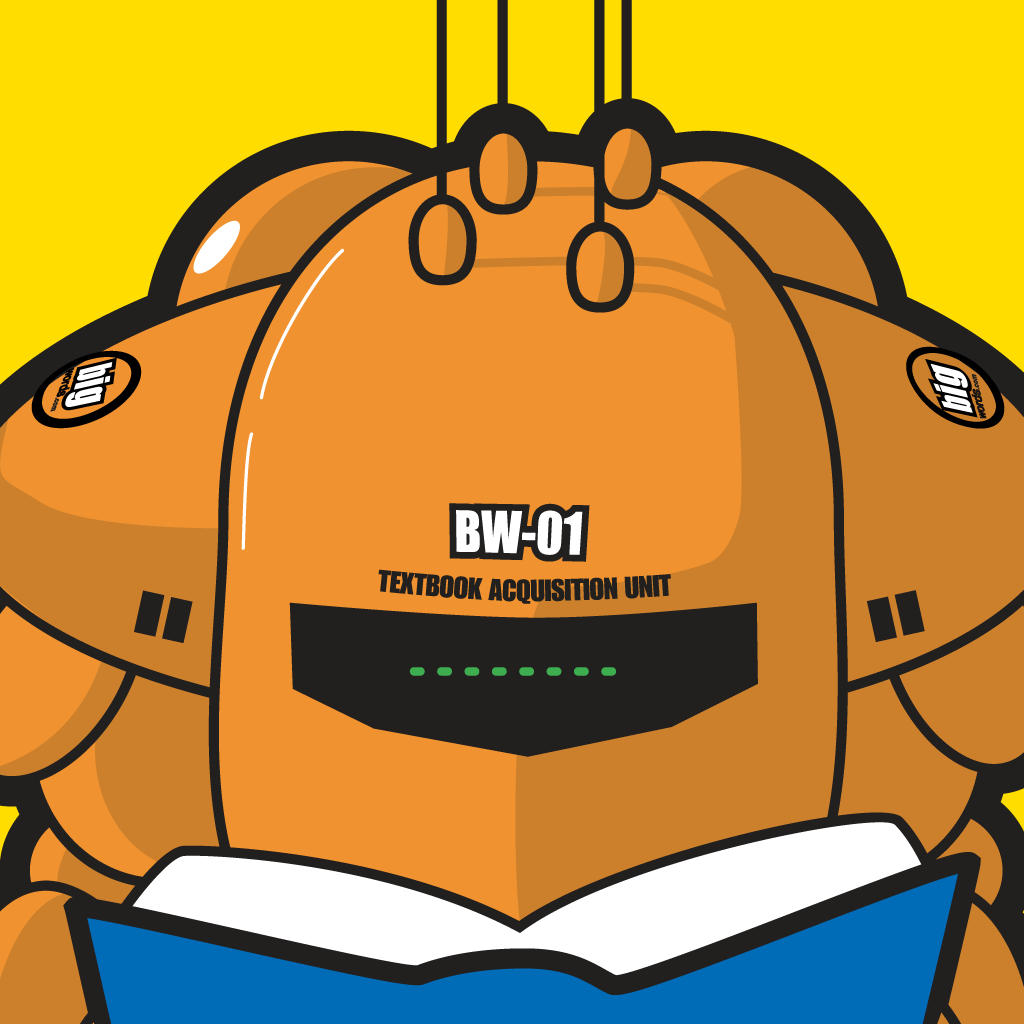 Download
Cram – Flashcards and multiple choice study tool
This app is similar to MentalCase, as you can tell I am a big fan of flashcards, but it also allows you to create your own multiple choice tests, it will even choose the questions at random for you. This app can dramatically improve your test scores.
PI83 Graphing Calculator
I LOVE this app because it is only $0.99 and it does everything a texas instrument calculator does. I think that really says it all.
Download
Search for more