Mom, teacher and app lover.
Toy Store Delivery Truck – For iPad
This is my kids favorite app. They love driving the truck and matching with colors with counting. It doesnt seem to get old for them.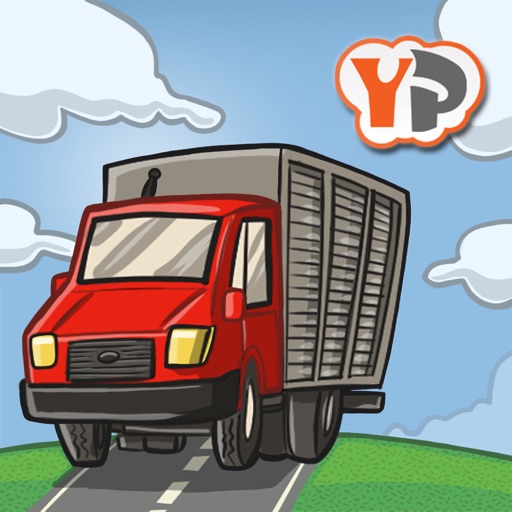 Download
Singing City Memory Game – For iPad
My kids really like to try and get to 10 matches in a row, sometimes I think they are smarter then I am!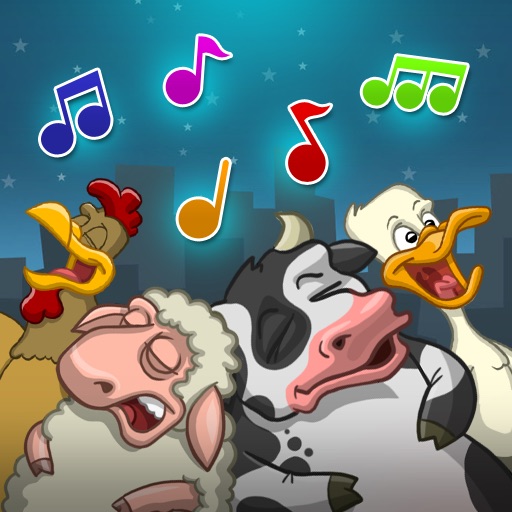 Baby Tap and Learn
This app is like a toy you buy at the store, I like how the voice reminds me of the count on sesame street.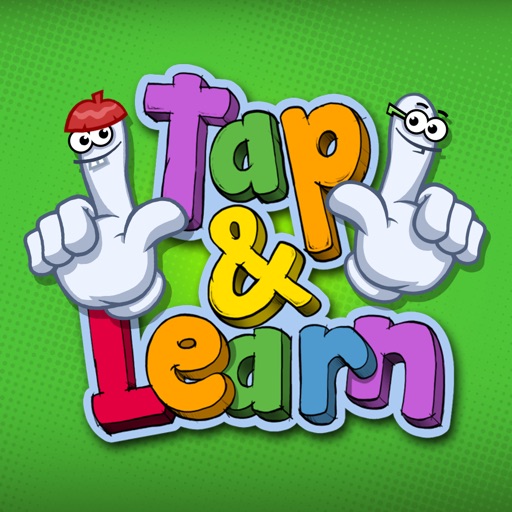 Kid Genius: 13 in 1 for iPad
My kids love playing and learning on this app.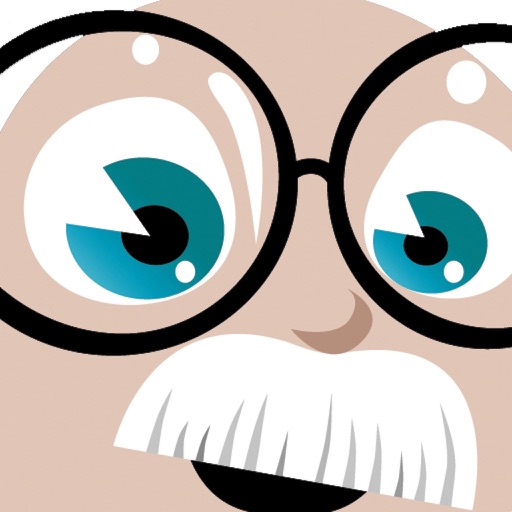 Alphabetic
This is a great app to differentiate letters.
Search for more