Hard working horse veterinarian!
When out in the truck, Apps can be an amazing way to look up a dose or remember where to do tap a joint…
Equine Drugs
Use this every day. Awesome App that calculates every dose for you.
Equine Techniques
Great to take a quick look at pictures or video before you do a procedure for the first time in a while.
FEI CleanSport Equine Prohibited Substances Database
Great App to check drugs for FEI competitions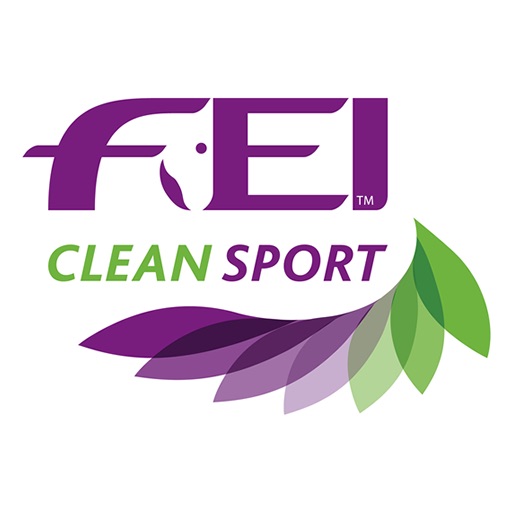 AAEP Convention App
Looking forward to Anaheim in December!
Equine Joint Injections
A fantastic help when you need to put a needle in a joint
Download
HorseSpanish
Can come in handy….
Search for more