Although I grew up outside of NYC – I now live in Chicago. These apps make a world of difference for me when I travel into town – which is fairly regularly.
HopStop Transit Directions for iPhone
This app is AWESOME. When you're in NYC going from meeting to meeting, and more than half the meetings are in midtown, you MUST take the subway – taxis just take waaaay too long. Since I don't have the "muscle memory" of New Yorkers to just know my route, I simply type in the address I am going to – the app uses the GPS on the iPhone to figure out where I am, and literally step-by-step navigates me to the nearest (correct) subway station, routing, etc. A must have!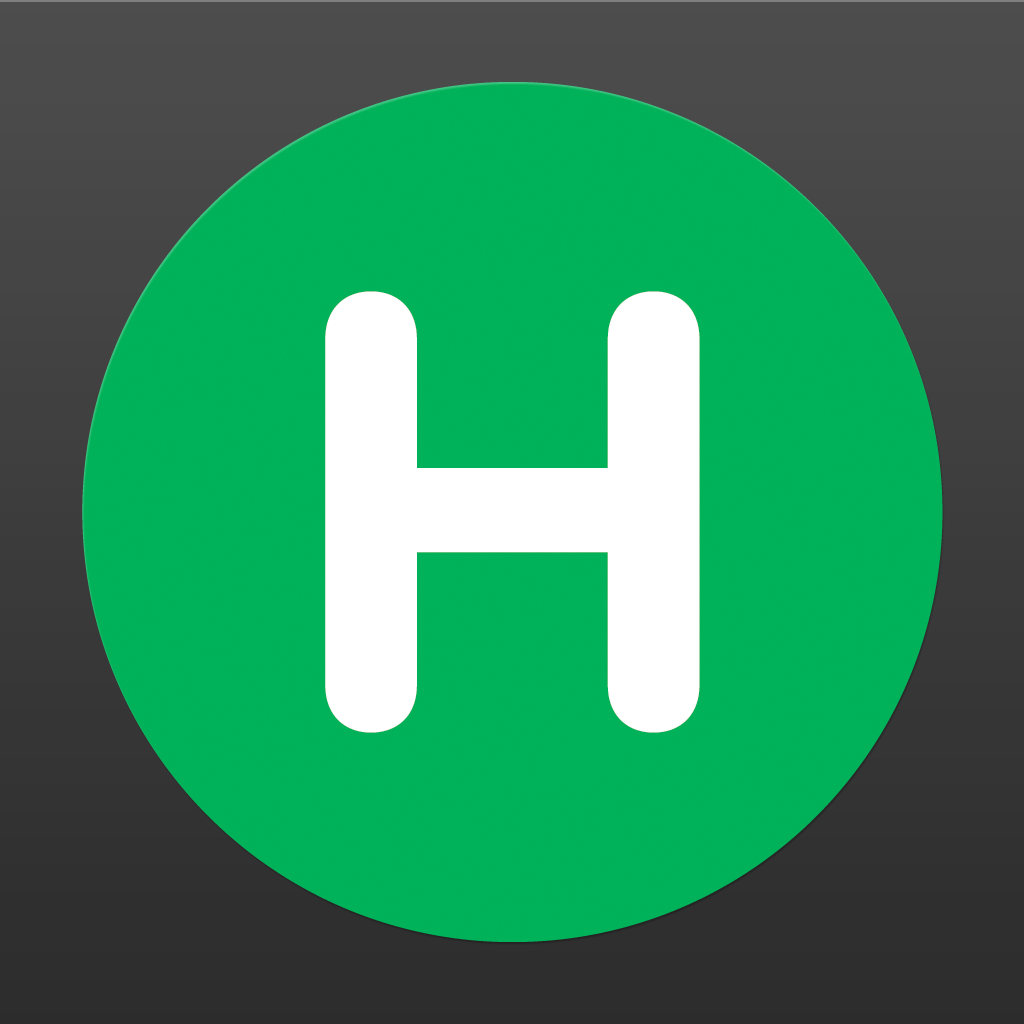 Download
NYC Subway
This app gives you a map of the NYC subway system – great to have to as you plan out your day and trying to figure out what's possible.
Download
The Weather Channel – local forecasts, radar maps, storm tracking, and rain alerts – weather.com
I like know the weather where I am going, and whether or not I am going to need an umbrella or coat or what not.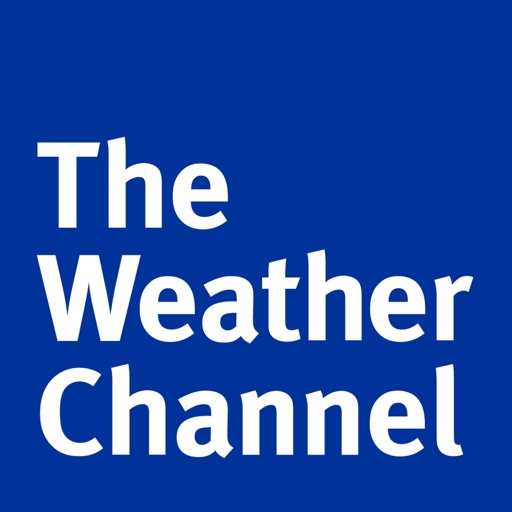 Download
Southwest Airlines
I am hooked on Southwest Airlines out of Midway – they now fly to LGA. This app helps me keep in the loop on my flights, checking in, etc.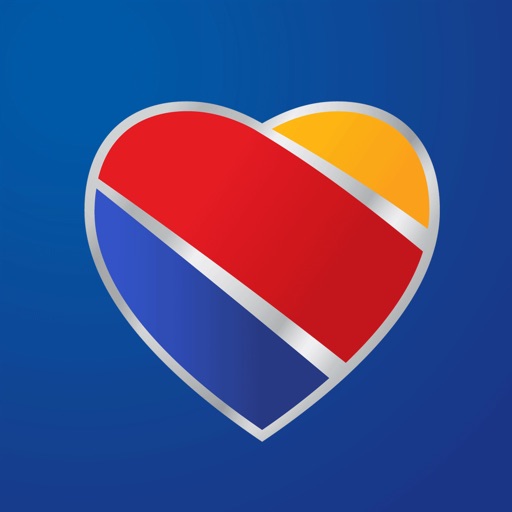 Foursquare – Find Places to Eat, Drink, and Visit
Best way to fill open slots in my schedule – I check in, and I instantly can connect with nearby friends and colleagues.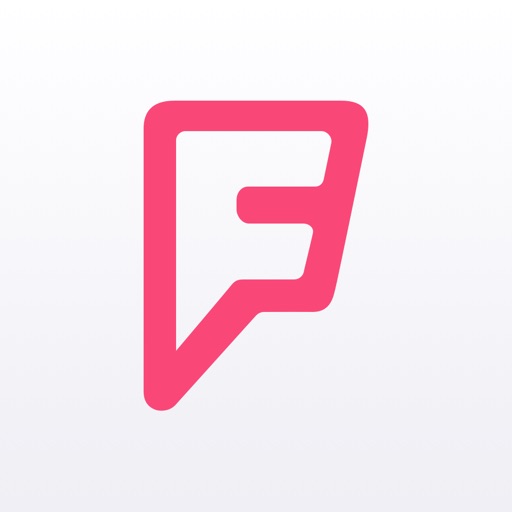 Search for more