Because you know you're going to do some stalking…
Google Apps: The Missing Manual
Because you're lying if you tell me you're not going to Google your date before you meet them.
Download
Facebook
Same reason you need the Google app – have mutual friends? Get some feedback.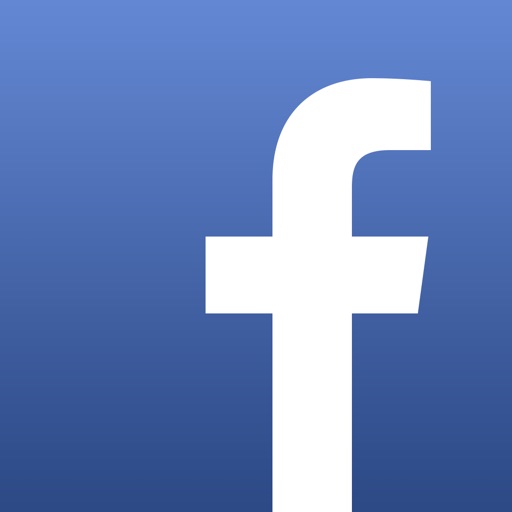 Yelp
Because you can't spend all your time stalking them! Check out the restaurant, read the reviews, know something interesting about where you're going before you get there.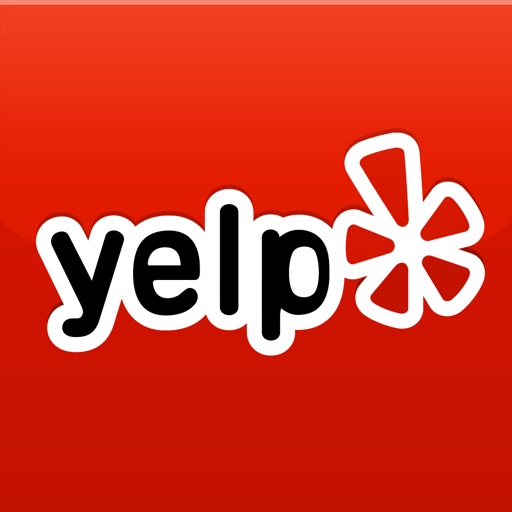 Urbanspoon – Restaurant & Food Reviews
Don't have a plan? Not sure where you're going? Tell this app what your budget is, what neighborhood you're in, and what kind of food you're looking for and take a chance on some place new.
Search for more