I like cartoons. I draw them for a living. So when I rate a game, animation is high on my list. Below is a list of some favorites I own. Now, I realize there's like 30,000 game apps and that I'm missing a lot of greatly designed apps, so please leave comments and let us all know those others.
Angry Birds
I know this is the best selling app and all that, but give credit where credit is due. This is good animation. Nice job by Rovio. Creds to Jaakko Lisalo and Tuomas Erikoinen. I'm jealous.
Download
WordSnake…Words Without Borders
A recent addition to my apps, I like the animated board and Elmer the Snake. Clean and fun and not overdone. The game is fun too which helps. Nice job oBo Games, Secret6 and David O'Brien.
Harbor Havoc 3D
I like when ariel graphics are well laid out. Backflip Studios did a great job. The game is smooth and visually appealing.
Flickitty
This is one of my favorite designs. Dark and fun at the same time. Great gadgets, layout and use of cartoony fonts. Gameplay is fun, but the graphics win the day on this game.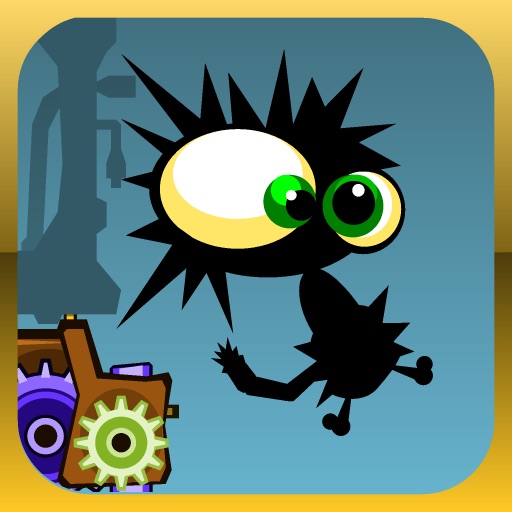 :Shift:
Even tough this is in black and white, it is one clean design. The success here by Anthony Lavelle, Armor Games and Fishing Cactus is how the design perfectly supports the puzzling. Absolutely nothing superfluous here.
Download
Topple 2
What else would you expect from ngmoco:) ? This is very light and fun. I love the faces on the blocks. Designer Ghostbot not only created great characters out of shapes, but the maps are well done.The game and music compliment the design.
Sonic The Hedgehog
I've owned this game since it was on the Sega Genesis platform. I have not stop loving the design, even if it is high end with hundreds of designers.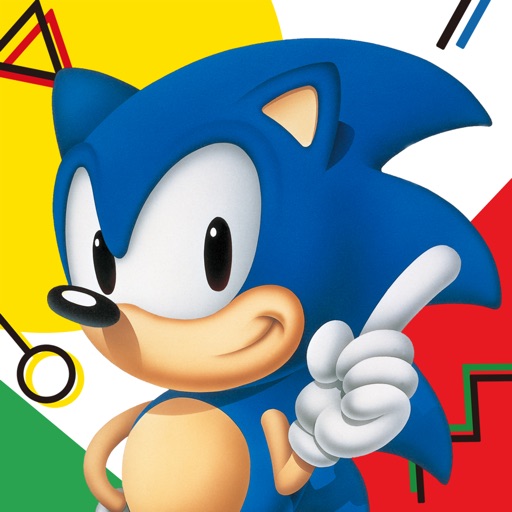 Download
Rat On The Run
Another great design by Donut Games. These guys are the pros. This platform game has a cute mouse character and lots of cartoony elements that please the eye. I like games with dark backgrounds that don't irritate my vision.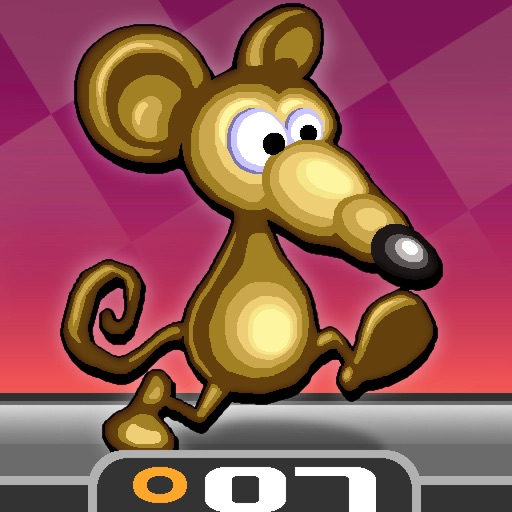 Search for more