Check out these awesome apps!
The Respiratory System
Learn all about the Respiratory System with this flashcard based app. An excellent and easy way to study. Recommend!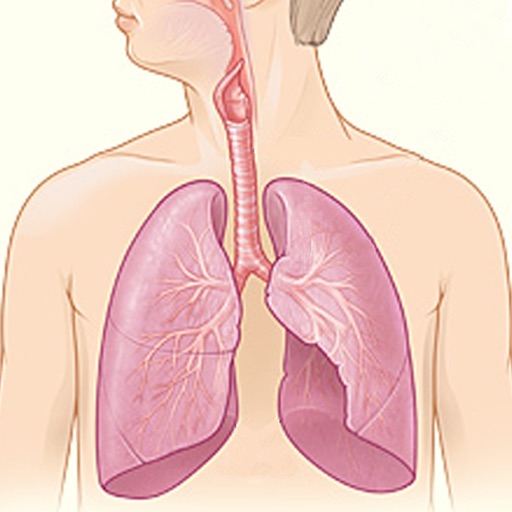 Free Primal Anatomy Quiz
Quiz yourself on the three major systems of the body. Excellent graphics. Informative questions. Recommend!
Download
HudsonAlpha iCell
An awesome 3D intro into the world of the basic functionality of plant, bacteria and animal cells. Highly Recommend!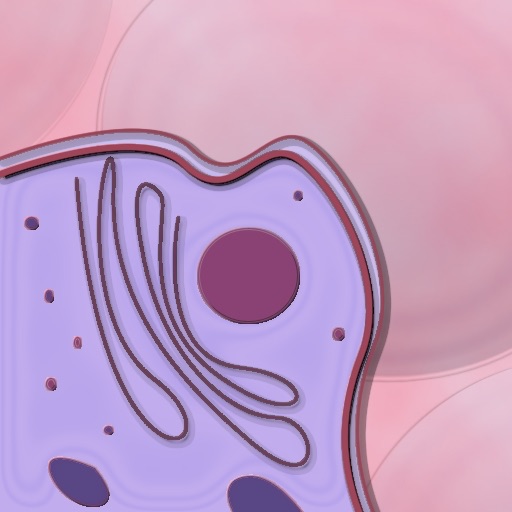 Search for more