Because of my Iphone, I learned how to . . .
Beat-Box Baby: Trainer and Voice Drum Machine HOT
Have you ever wondered how to beatbox? Have you ever wanted to be able to practice in private because it's too embarrassing to practice in public? This app will teach you the basic sounds of beatboxing. You can also create your own loops using the soundboard, or listen to sample loops and add to them.
Blackjack
I loooooooooooove this app because it will teach you how to improve your BlackJack Game. It includes statistics, suggestions for how to use card counting, and basic strategies for winning. Great for beginners and Blackjack lovers.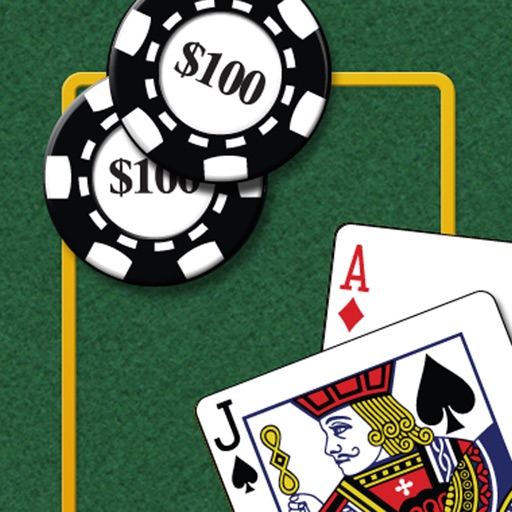 Download
Guitar FREE
It's a guitar and it's on your iphone. Strum away! Oh yeah and it's free! It might not be perfect, but did I mention the price?
iPairings Basic: Wine, Food & Cheese Pairings
Who doesn't love wine, food, and cheese? This handy app helps you pair wine with a main course and cheese. You can search by cheese, food, or wine. If you search by wine, the list is the most comprehensive. It will give you a description of the wine and tell you which foods and cheeses are best to eat with it. This app is a handy idea, well designed, informative, and easy to navigate. Did you know that Cabernet Sauvignon is a full bodied wine rich in tannins with the aroma of black fruits and bell peppers? It can be paired with lamb, pizza, or dark chocolate, and served with brie, gruyere, or cheddar cheese. I'm hungry!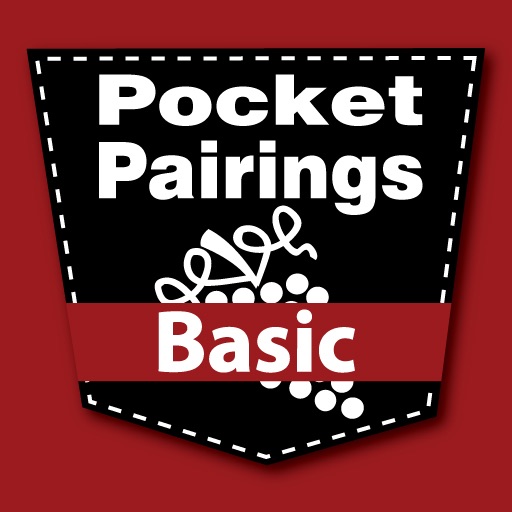 Knot Tie
I didn't know there were so many ways to tie a tie. Just to name a few, there is the pratt, windsor, kelvin, etc. Apparently certain knots fair better depending on the thickness of the tie and the type of collar on the shirt. I had no idea, but it's neat! Instructions with step by step pictures will help you get through this awesome tutorial.
Download
Knots Free
With Knots Free, you can learn to tie a wide selection of knots. It has both directions and a picture to follow. I like this app, but the videos are better in the Navy version. In the Navy version, they show how the ropes loop around each other. In this version, they show a before and after of each step. Then again, it's possible that most people don't need highly specific directions like I do.
Download
Chess – Learn Chess
A very good basic guide to chess and chess strategy. If you are a seasoned player, then most likely you won't learn anything new here. If you are a newbie, then this is a good place to start!
Modern Weapons Handguns (Encyclopedia of Guns)
A list of most guns including specs and features and where you can buy them. This app is informative and well designed.
ASL-Phabet Free
This app is an excellent intro to constructing words with the sign language alphabet. Just type the word you want, and follow the visual representation of the letter on the screen (it's a hand making the letter) It also includes the numbers 1-9 and the ability to scroll through the alphabet if you prefer to learn using that method.
Pocket Pole Studio Lite
Pictures, video, and descriptions of every pole dancing move you can think of! If don't have any experience with pole dancing, start here!
Search for more