Even the most seasoned and dedicated writers and creative types hit that dreaded bump in the road called "writer's block." These iPhone apps can help you overcome it!
INSPIRO
As a sometime aspiring screenwriter I find this app to be an amazing help when I'm stuck. The beautiful graphics let you maneuver through many characters, places, scenarios and eventually I'll come across something i can use for my project. A worthwhile app!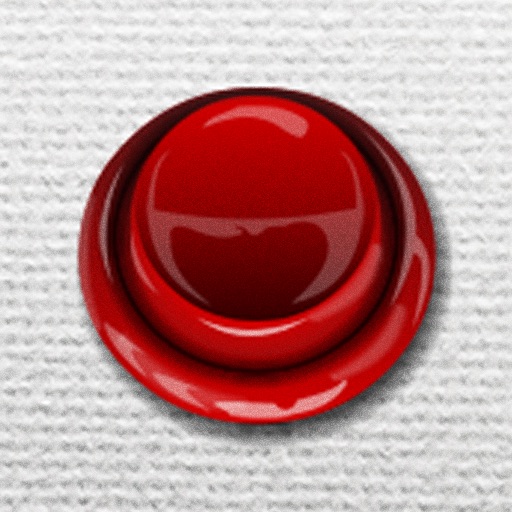 Storyteller – Story and Character Idea Generator to Eliminate Writer's Block
This is a wonderful app to put the hammer to writer's block! This gives you four options: Character, place, theme, and first line. I love that it strays away from anything predictable and I've yet to come across the same scenario twice.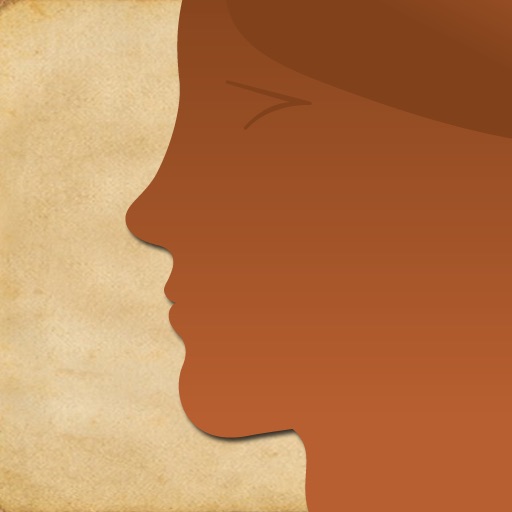 Fotopedia Heritage
This is an app that gives you pictures from all over the world. You can choose where you want to see pictures from and if you're writing a novel based in Italy, you can go here and see pictures of the place for inspiration. If a picture is worth a 1000 words, surely one of those will fuel the idea for the next scene in your screenplay or the next chapter in your novel.
NoteMaster – Amazing notes synced with Dropbox or Google Drive
This is a note app as well as an app that syncs with Google Apps. This is great for when you're on the go and you want to add a note to a character list you've already created or you want to remember that awesome line you came up with. A well thought out app.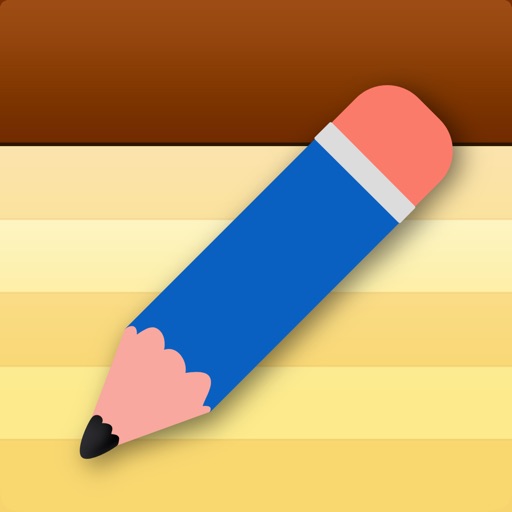 Search for more