I adore wine, but the truth is I can barely tell 2 buck Chuck from a fifty dollar Bordeaux. These apps will help you avoid any embarrassing faux pas among the vintage elite!
Wine Ratings Guide
This app is perfect for reading and sharing reviews about the wine you are drinking. The list of wines are extensive and the information about each wine is incomplete, but growing. It will offer pairings and and a rating. You can put together a wishlist and list all the wines in your cellar.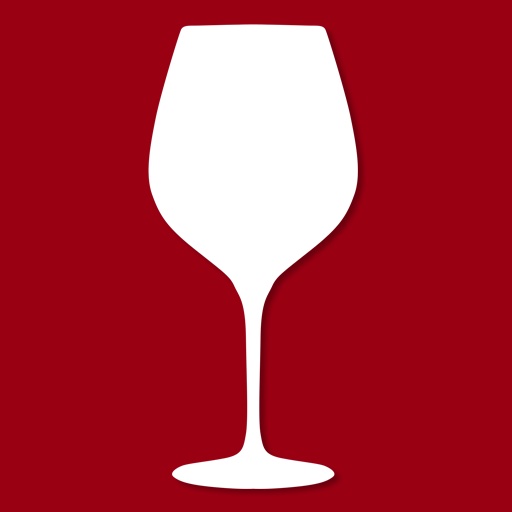 Wine Spectator WineRatings+
This is a cool and very sleek application by Wine Spectator, THE magazine about wines. For a free application, its very nicely laid out and it gives you a great little background about the basic world wines. It is by no means extensive however and you cannot simply search a wine.
iPairings: Wine, Food and Cheese Pairings
This is a great app if you go to the store using this as a guide. It references types of wines and tells you what foods and cheeses go with it. Rather than a detailed analysis of a specific wine this gives you the basics about that class of wine. Again a great Wine 101 start to your career as a sommelier.
Napa Valley Wine Tour
After perusing through the above reviewed apps, you'd probably want to experience wine. What better way to do that than a trip to Napa! This app helps you plan your trip through wine country and gives you snippets of everything there is to know about Napa Valley!
Download
Search for more