I've started to poll all my friends for their favorite apps and these are Barnaby's. He's a motorcycle riding, civil engineer who's also quite technical.
Kindle – Read Books, eBooks, Magazines, Newspapers & Textbooks
Barnaby does all his reading through the Kindle app for now, though he admits to wanting to expand his app palate. He often reads in bed and this app makes it a little easier to do so into the wee hours of the night.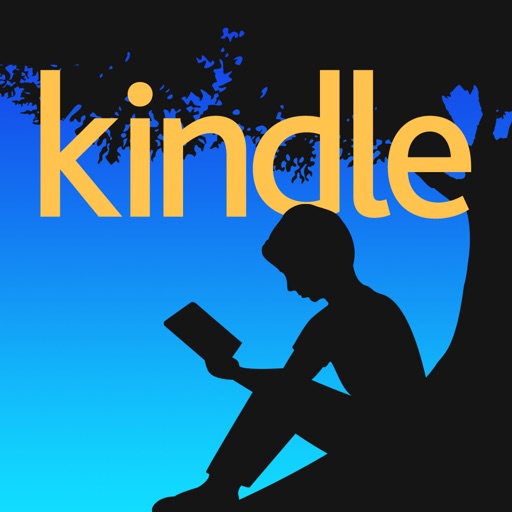 Pandora – Free Music & Radio
Who doesn't love this app? Music that you love and music you may not have heard of yet all at the touch of your finger. I personally have this app running almost always in my car via Bluetooth.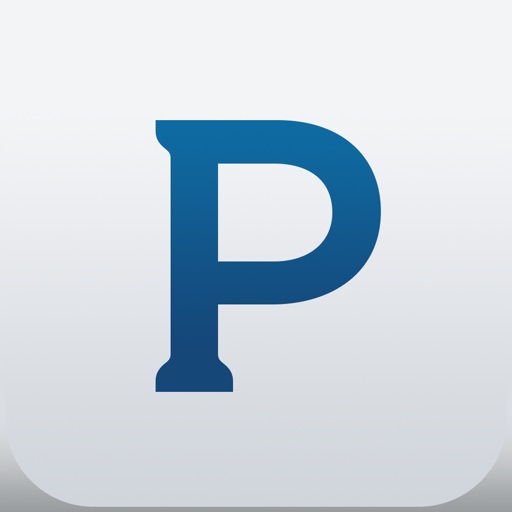 Audible – Audio books, original audio shows, ad-free podcasts, and more.
With lots of neat features like "read to end of chapter" and "sleep" this app is great when your eyes are too tired and you want to hear the story read to you.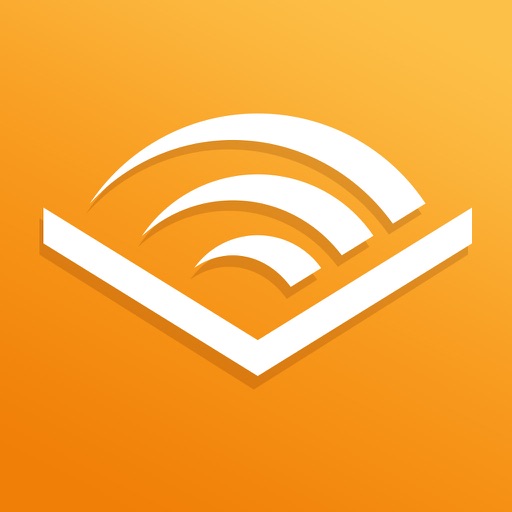 Search for more