When you're as big of a klutz as I am and simple walking can be a perilous activity, you need all the balancing practice you need! Here are some fun games where you try to avoid letting things crash to the ground.
Finger Balance
You have a rod with a ball balanced on it and your objective is to reach the top of the maze. If you are gravity challenged as I am, this game will prove difficult! You'll be trying over and over again until you beat the level! Extra points go to this game for having a replay feature!
Download
Perfect Balance: Harmony
You are given objects you must balance on a stick. Deceptively difficult, you'll find yourself glued to your phone trying to beat each level!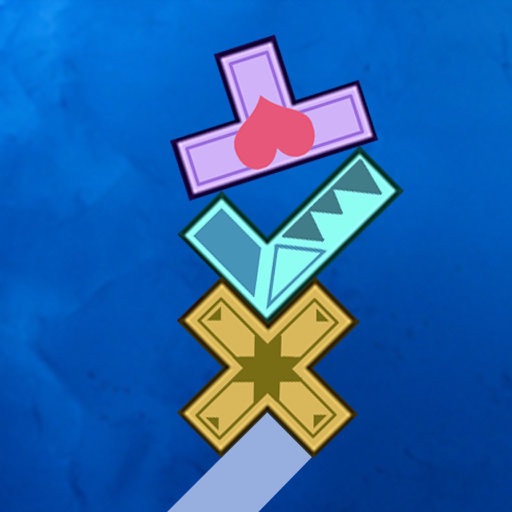 Download
Tower Bloxx Deluxe 3D
In this game you must build your own skyscraper by waiting to release each floor dangling from crane so that it falls as close to the center of the floor below. New tennants umbrella their way into the building and you may find yourself with a very wobbly building. If you don't do well you'll find your building collapsing or at the very least having a few floors fall off. Beautiful graphics make this a worthwhile game!
Search for more