Do you love Backgammon? Try these apps!
Backgammon ⋆ Free
Great for beginners, excellent for pros. Fun!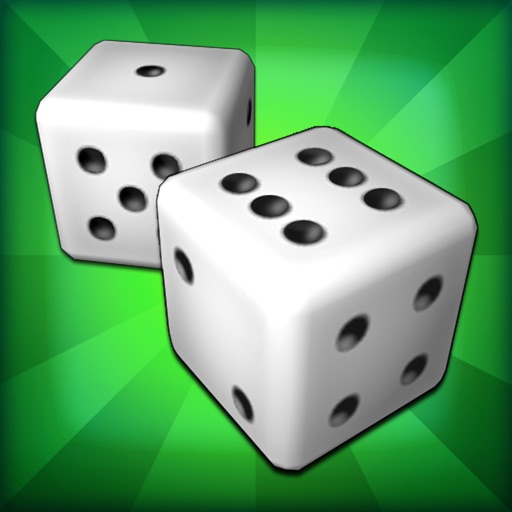 Download
Backgammon!
If you already know how to play backgammon, then this game is for you. I haven't beaten the computer yet and you don't get to roll the dice, you just press the roll button. I guess that makes sense if you are more "serious" about the game. Personally, I prefer the sound effects. Also, the board has that magnetic sticky feel to it when you are moving the pieces, very realistic.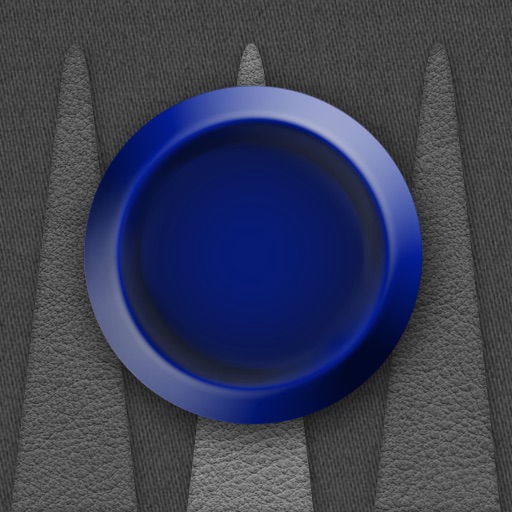 Download
Backgammon Free
I've always wanted to learn how to play Backgammon, and now I am. This app is excellent for beginners and it's free. Highly Recommend!
Download
Search for more