These apps are really silly, but they're a lot of fun. They shout stuff at you or make other amusing sounds. I'm comfortable dropping a buck on some innocent enjoyment. =)
Your Mom!!
It shouts stuff at me and makes me laugh.
Valentine's Day Sounds
Hey sweetie, wanna be my valentine, and MANY more!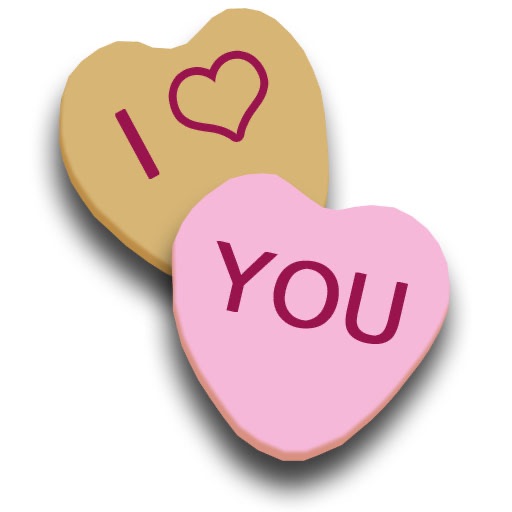 Anti-Valentine's Day Sounds
Not much for Valentines? Neither is this app. A little ribald, but fun.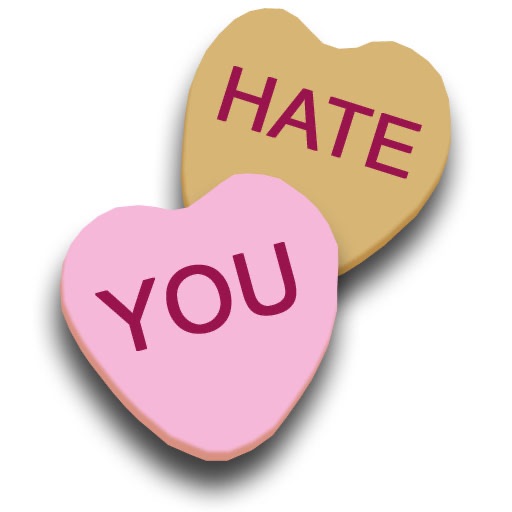 Xmas Sounds
Tons of Christmas-related sounds
Win!
It makes sounds. And, apparently, if you have it, you win. I like winning, so I'm glad I picked it up. Do you have it? If not, then I beat you. Ha!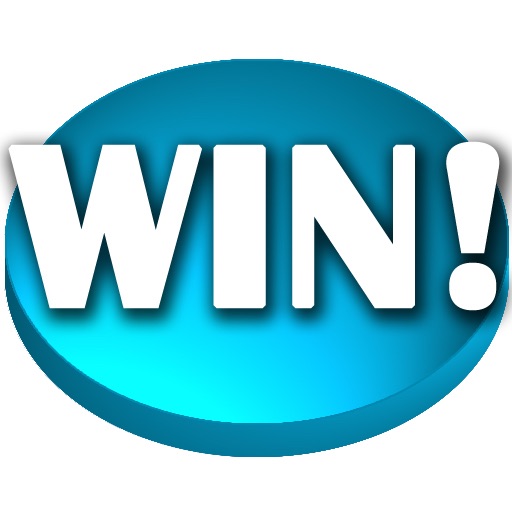 FAIL!
We all see a lot of fail on a daily basis. This app shouts a little something about it.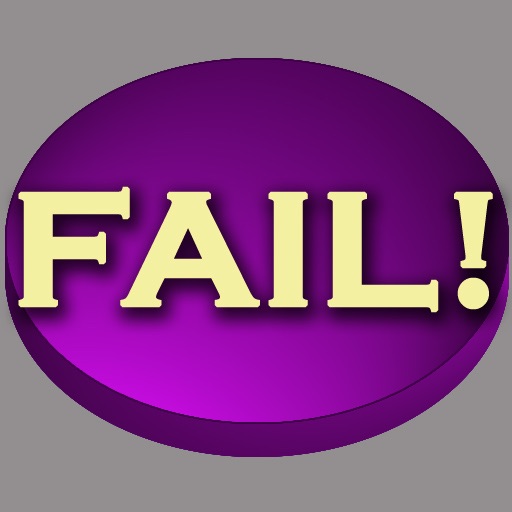 Download
Your Mom, Fail, etc. Suite
Lots of sounds for all your shout-stuff needs.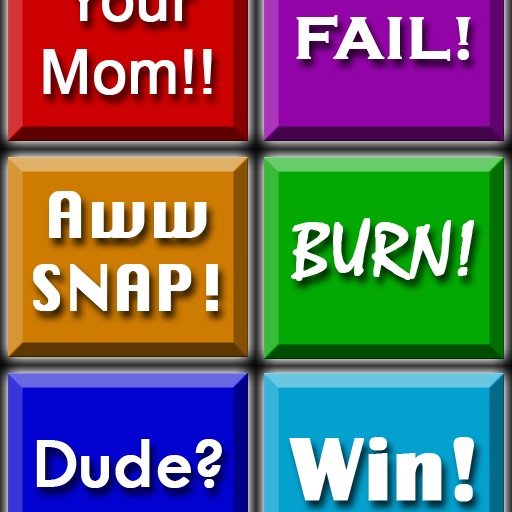 Download
Your Mom Six Pack HD
An iPad version of #7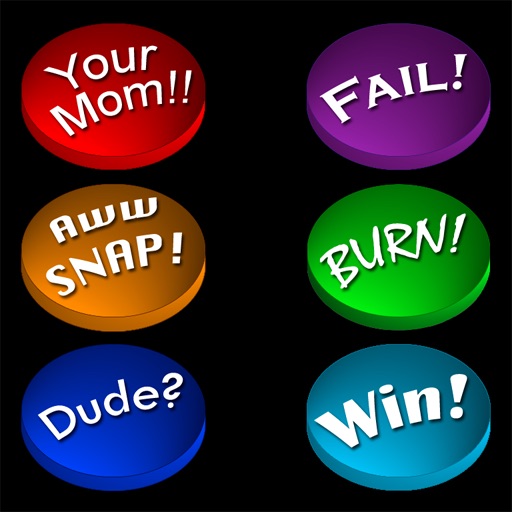 Search for more