I get bored with my background image and home screen so I change it a bunch and like to try out new background apps.
Funny Pics
This is a great free fun app. The only thing i dont like is that they don't add enough new pictures on the website. There is plenty of picture so you wont get bored, they are divided into 3 sections recent, popular, and random. It a good thing to have when your really bored or at school. I use these funny pictures as my iPhone background.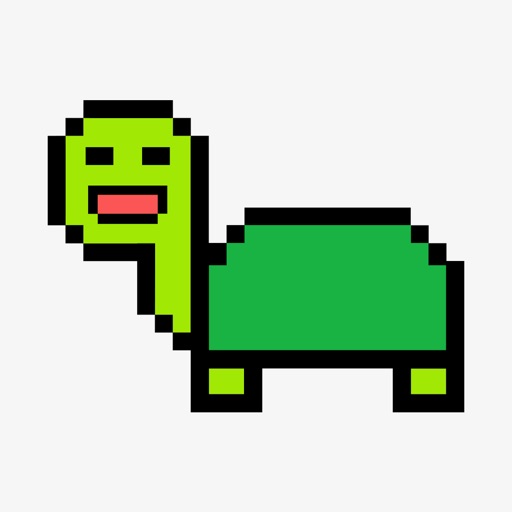 Amazing Trippy – Psychedelic Illusions and Brain Teaser
a lot of trippy pictures put into one app. It is organized very neatly, there is like 30 picture in each folder. There are 4 folders, and you can add them to your own pictures so thats a nice feature. There is also a folder that you can add your favorite pictures.
Amazing Illusions – Optical Illusion Wallpapers
this app is just like amazing trippy, it is also arranged the exact same way . everything is the same other than the name, even the picture on the app are the same. so i would get one or the other because they are the same thing.
Search for more