A budding aviator who is continually looking for bigger and better ways to do things while in the cockpit.
ForeFlight Mobile
Good preflight planning and with very good weather features such as translated TAF's, METARS and Airport diagrams.
SkyChartsPro
Moving map display is spot on and charts not to mention the price is right.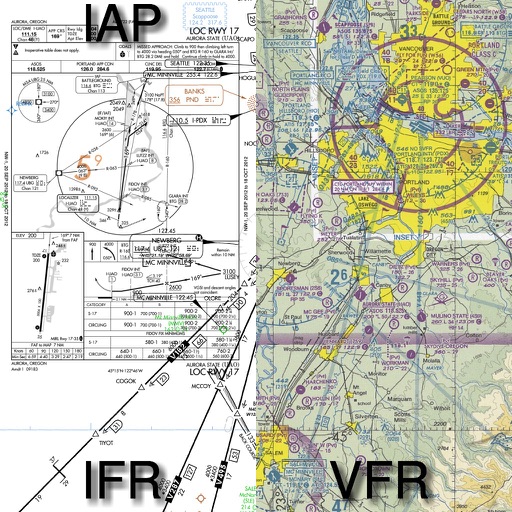 Download
AOPA Airports
Has all of the airports and info I need while flying cross country.
Search for more