These are my favorite apps for mobile audio recording and sharing. Some support immediate web sharing, others require a sync. All are free except iRig Recorder, SonicPics and StoryRobe.
audioBoom
Recordings up to 5 min long, can attach photos & geo-tags. Immediate web sharing.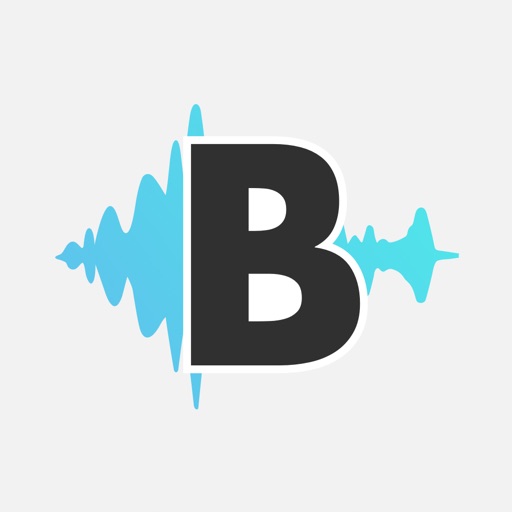 Cinch
Recordings are NOT time limited, immediate web sharing. Can put recordings into "albums" from the app.
ipadio
Recordings are not time limited, immediate web sharing. Website converts audio to text. (not perfect, but free!)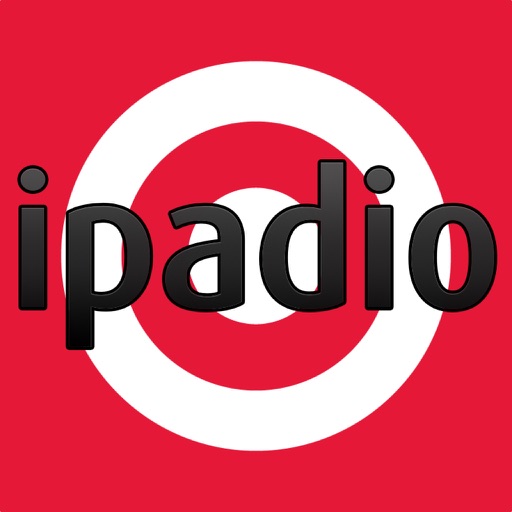 Download
iRig Recorder
Great audio recording quality, only app I've seen to date which supports mobile editing! (Trim start and end points.)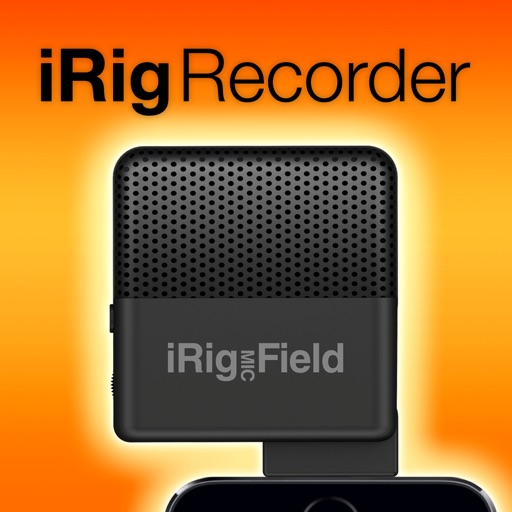 iTalk Recorder
3 different quality settings available, can sync to computer via iTunes or Griffin's free app. Free version doesn't email large files tho.
SoundCloud – Music & Audio
Immediate web sharing, online versions permit time-stamped commenting! Free version just gives 120 min of recording tho.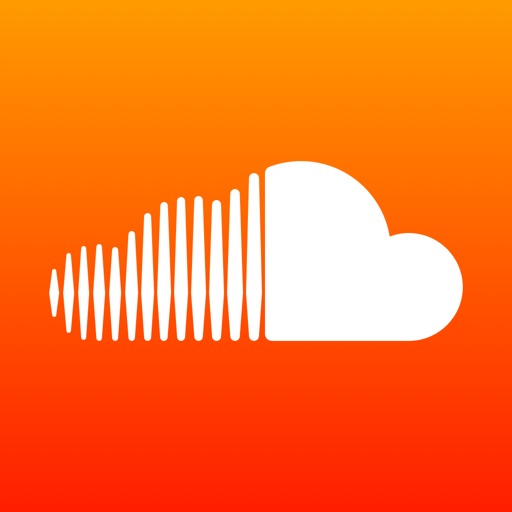 Voice Memos
Default audio recording app on the iPhone and iPad. I really haven't used it much, however. Unlike iTalk (free version) I think it supports emailing larger files.
VoiceThread
VoiceThreads are interactive, multimedia narrated slideshows. Use this app to build them on the go, including audio comments.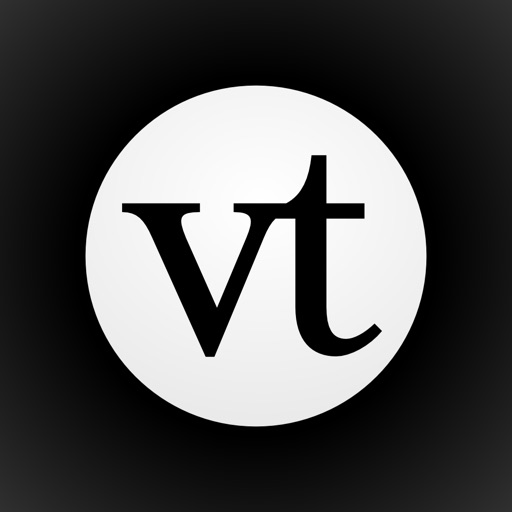 SonicPics
My favorite app for creating narrated slideshows on the go. Select photos first, then narrate. Export directly to YouTube or your computer. Share via email too.
Storyrobe
Very reasonable app (99¢) for creating narrated slideshows. Not as many features as SonicPics, limited to 3 minutes total length.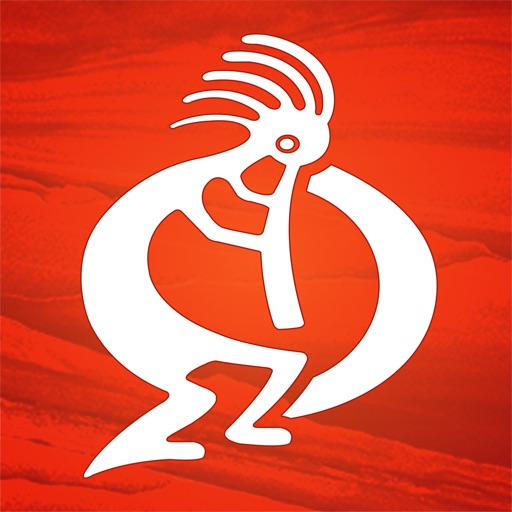 Download
Search for more