some people like apps that are fun and some of us like apps that are more practical in use. There are some great recipe apps available. Here are a few of my favorites.
Epicurious Recipes & Shopping List
if you're not sure what type of recipe you want Epicurious has a lot of featured recipes and searches. There's currently a featured recipe list of "Healthy Breakfasts" on the home screen of the app that sound good to me! There are 93 recipes in this list. WOW! Kid-Friendly and "I Can Barely Cook" might also interest you 🙂
Whole Foods Market
Popular healthy food store, Whole Foods, has a great FREE recipe app! Pick a course or a category or even input what ingredients you have on hand to pull up a new recipe. You can of course look up store locations for the nearest Whole Foods to you. This app also has a special diets option if you need diary free, gluten free, vegetarian, etc.
Key Ingredient 2 Million Recipes & Grocery List
This app kind of reminds me of Foodspotting but for recipes. You flip (graze) through photos of pretty food to decide which recipe you want to try. There is also a traditional search box if you are not a visual foodie (gasp).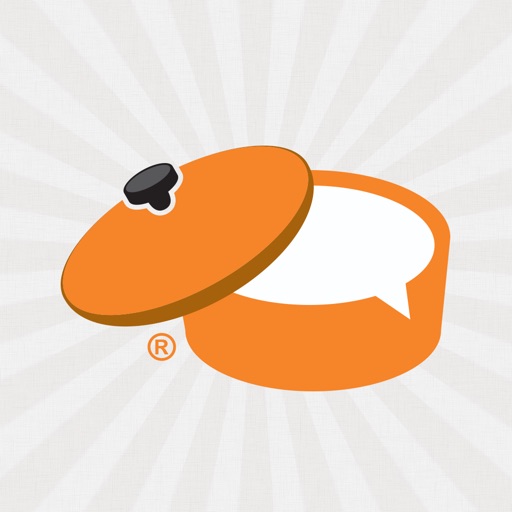 BigOven 350,000+ Recipes and Grocery List
If you only want to get one recipe app and you want a large variety of recipes then this is your app. Seriously, 170,000 plus recipes. Don't think anyone could ever get through that many. I like that you can add recipes to a "to try soon" list. Some other apps I have to add as a favorite in order to find it later but it might not necessarily be a favorite. There's also a cool "get ideas from leftovers" option in BigOven.
Tasting Table To-Go
The Tasting Table is a robust food blog network that advertises itself as "best of food and drink culture to adventurous eaters everywhere". The To-Go app has cooking articles more than recipes really but some of them are quite unique. I get Tasting Table's daily emails so I can access recipes I've added as "to-dos" from the emails/website on the iPhone app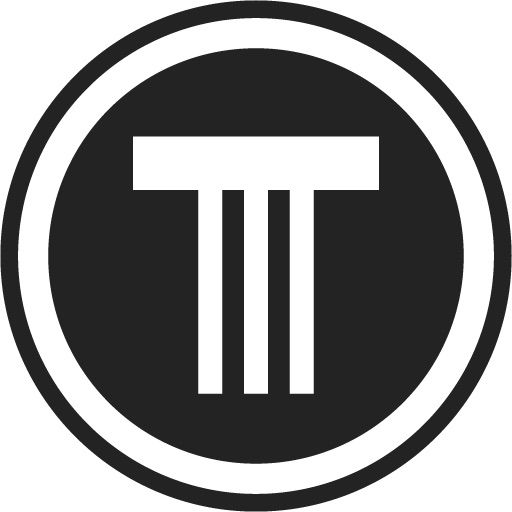 Hello Vino – Wine Recommendations, Label Scanner and Ratings Guide
if you're trying to decide what type of wine to get to pair well with a recipe you are making Hello Vino is a good source. I can pick meat, pasta, seafood, cheese, desserts and more and narrow down to specifics. You can even pick a particular region or State you'd like your wine to come from. There are also wine reviews inside the app.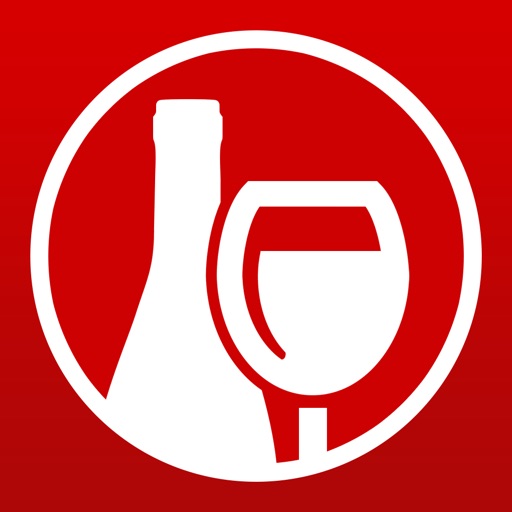 Download
Grocery iQ
and no at home cooking list is complete without this app. if you are still writing your grocery list on paper you are missing out. download this app today. It's free, it has a barcode scanner, it allows list sharing, so if you have a spouse and they update the list you will get the updated version immediately. love this app.
Download
iFood Assistant by KRAFT
this app is powered by KRAFT's quite large recipe database. I like the Prep in 30 minutes or less feature. Not surprising that this app has Kraft food ads, they don't bother me though. Recipe of the Day is also a fun way to discover dishes you might night have thought of. Today's is Philly Buffalo Chicken Dip!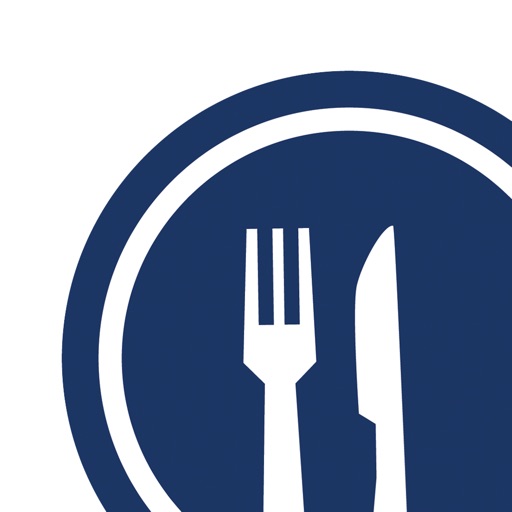 Allrecipes.com Dinner Spinner Pro
I love the spinning visuals of this app. I'm also a long time user of the Allrecipes online recipes site that has a great community of all levels of chefs behind it.
Download
Food Network In the Kitchen
last but certainly not least you can have the Food Network right in your kitchen! View recipes by Featured Food Network Chefs (Paula Deen anyone?), search by keyword/ingredient, view your recipe box from Food Network website, you can also create a shopping list of the recipes you'd like to make for the upcoming week/days. Additional options I haven't seen on the other apps: Cooking timer and Unit Converter.
Download
Search for more