Art History, art quizzes, museums, creative genius, this list has it all . . . .
MoMA
If you are planning to visit MOMA any time soon, then this app is a must have. It includes: Today at MOMA which has all of the exhibitions, film and events for the day, Pick a Day, where you can pick any day to see what's going on, and it lists all of the exhibitions with a complete description. The only feature I can imagine that would make this app better would be if they made a mobile app for their permanent collection and special exhibitions complete with images!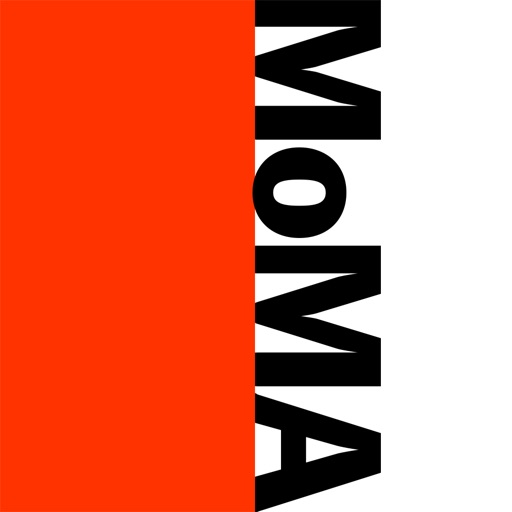 Download
Art History Test Lite
This app is a series of well-known paintings. Most of them will be recognizable and you will have some familiarity with the artist. What's great about this app is that it also gives you the title of the painting, the year, and the medium! A must have for art lovers!
Creative Genius
This app does have fun exercises and neat questions. It keeps going, until you give a wrong answer and then it gives you your score, the level of the questions, and the amount of time you spent playing. Fun.
Art Test Challenge
Test your knowledge of major events in the lives of seminal artists such as Monet and van Gogh. Also, test your knowledge of the key figures of impressionism and other periods. The quiz's are multiple choice and when you choose the right answer it gives you a thorough description. For example, what year was Vincent born? If you answer correctly, it will give you the full details of his birth such as, the date, the province, the village, and his full name. Highly Recommend!
Search for more