Sadly- there is no Art category on Appolicious! There are a lot of art-related apps for iPad, and a lot of art and music inspired apps. These are just the art ones, without music as the common thread.
Spawn Illuminati HD (Art, Fireworks and Light-Show)
Great swirls, and abstractions
Download
Line Art
A visual toy, sensitive to the touch, that pulls particles together and radiated different colors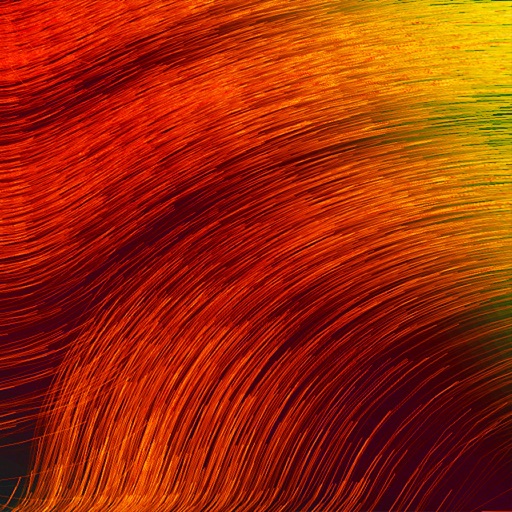 Download
iBeams HD – Art Light Show and Music Visualizer
Still have this app and love playing with it. Does have music in it, but even with volume off it's kind of cool.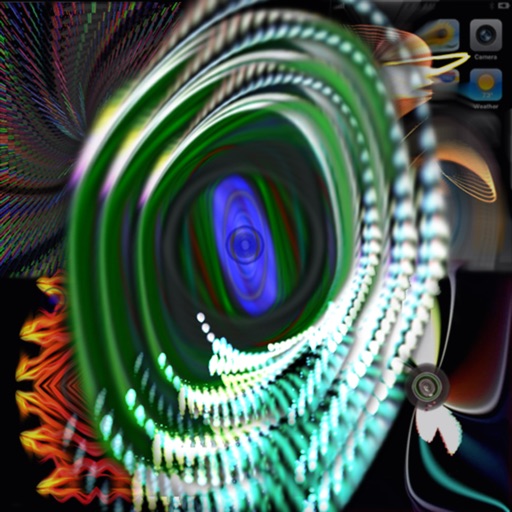 Tesla Toy
Currently playing with this app, same theory- particles and strands that come together on touch
Uzu – A Generative Design Playground
A "kinetic multitouch particle visualizer" and iPad app of the week last July!
Download
Search for more