With a ton of Apps to pick from and a thousands more on the AppStore, I am selective about which Apps deserve to go on my iPhone 4 and which apps I actually use frequently.
Brightness Light
It's dead useful and extremely simple. Just open it, your LED light turns on and you're done. That's it. I use it when I turn the lights off in my apartment and can't see my way going down the hall. It is on my first home screen.
Calcbot — The Intelligent Calculator and Unit Converter
The Apple Calculator sucks. Let's be honest. This will let you see the history of your commands and visually combine arithmetic. It just feels right on my iPhone. It is on the first home screen.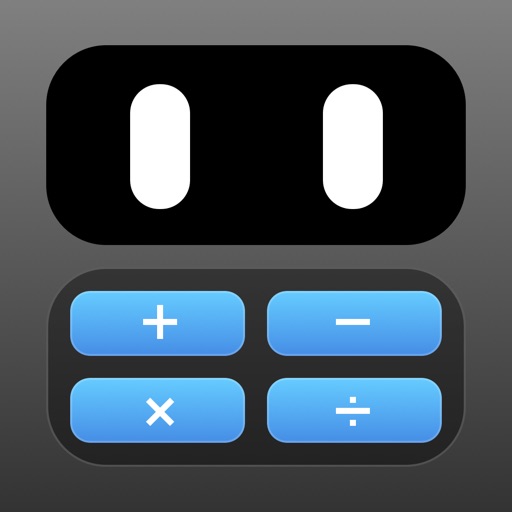 iMovie
iMovie is a great iPhone application. When I am bored and wish to be creative and not use my laptop, I open iMovie and make something small. It makes excellent use for time and is easy enough to earn its position on my first home screen.
Pastebot — Command Copy & Paste
I hate typing on the iPhone 4. My fingers are really too big. If I can type on my laptop and have Pastebot automatically sync my clipboard, nothing beats it beside a nice hot cup of Joe. I use this app every day. It is well worth its price and it definitely deserves a place on my first home screen.
Download
Pandora – Free Music & Radio
Because who doesn't love free music? I have tons of great radio stations that can play in the background. Just open Pandora and then close it. Music is playing. How cool is that. It deserves to be on the first home screen.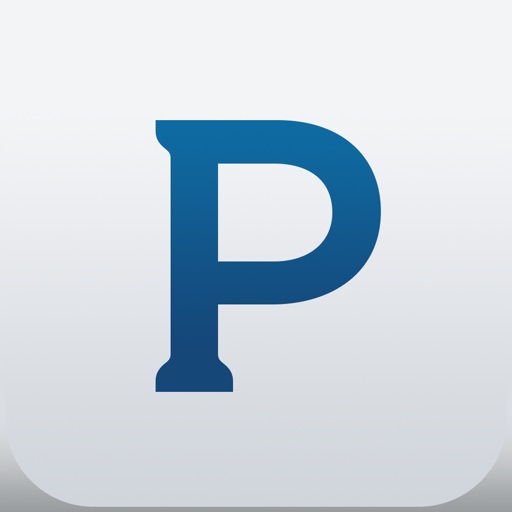 iBooks
The iBooks app may have a limited selection and its browsing mechanisms for getting new books limited and some how feeling restricted, but the App itself is beautiful. I sync ePub books that I have on my computer to the App and enjoy a quick read when I am on the train or on the can. Makes very good use of my iPhone in those situations where you need to be soundless without headphones. It deserves to be on my home screen.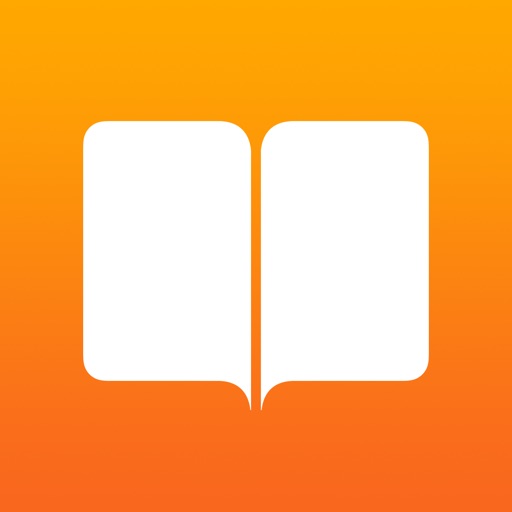 Download
SoundHound ∞ hands-free with "OK Hound" | Search, Discover and Play Music
Being able to recognize a song that you like but don't know the name of is a freaking miracle. It really is. Well worth the money and space on my iPhone!
Sleep Cycle alarm clock
This app is awesome. I turn it on at night and keeps track of how I am sleeping. This is useful. I know when I wake up and I know how long I have slept for. The way it wakes you up makes you feel awake and alert, regardless for the amount of sleep that you have got. I found that when I use the built in alarm clock the sounds are just too startling in the morning, thus I wake up in revulsion and don't want to actually WAKE UP. This app is gradual in its wakening sounds. The sounds are smooth, calm, and they start off soft brining you safely out of a deep sleep into an awake phase. Well worth the time and money. It deserves to be on my iPhone.
Engadget: Tech news covering the world of consumer electronics
As a tech junkie, I can't live without checking Engadget two to three times a day. Its unacceptable. As crappy as the App May be and as visually unappealing as it may be, I can't live without it.
Download
SpaceTime – Scientific computing in the palm of your hand
SapceTime is cool but it is pretty bad in its own sense. I still keep it on my iPhone. It has so many capabilities that it is great. I love being able to write programs on the calculator and execute them. The graphs are amazing. DOCUMENTATION. It needs a better documentation system. It really does. Fix this and it is perfect, otherwise plan on spending a long time learning how to use the app. But in terms of ability and functionality, it works really well. It's intuitive and fun. I recommend it.
Search for more