Fling!
Fling is fun! Fling the furballs into eachother and off of the board until there is only one left. Also, I loooooooooooove the music! Recommend.
Download
Bells and Whistles
Every kind of bell or whistle you can imagine from the usual DING DONG to a GOBLET PING. Great for sound effects!
Doorbell Button FREE
You never know when you might need the sound of an official beep or doorbell. Very realistic. Fun!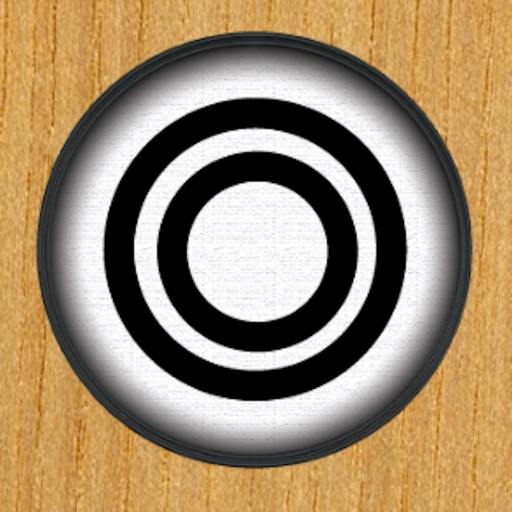 Download
Chinese Golden Songs(1950~2010)
Although this app takes awhile to load, once you get started there is no stopping a lover of Chinese Golden Songs. Mostly via Youtube video, this app includes male and female singers, folk songs and film and TV favorites.
Search for more