NY Times tech journalist David Pogue (@pogue) challenged his Twitter followers to invent apps that don't exist but should, and listed those wished-for apps in his column. We respectfully suggest that Mr. Pogue spend more time on Appolicious – then he would have known that some of the apps his followers wished for already exist!
Lost in China
"Shazam for 'the handwritten menus on the walls of Chinese restaurants' " already exists – get Lost in China to snap pictures of Chinese characters and translate them.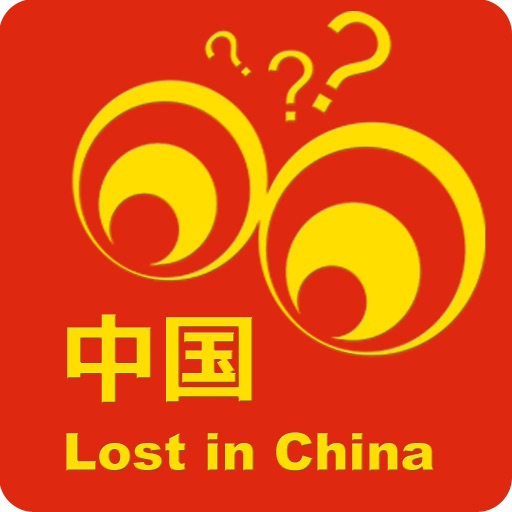 FastMall – Shopping Malls, Community & Interactive Maps
"@mikedemowrites: 'Here is the killer app: Mall/Department store GPS. Say goodbye to mall directory maps.' " Navigate malls with Fastmall.
Shoeboxed Receipt and Mileage Tracker
"@susaneoliver wants 'a money program, à la Quicken, with an app that lets me take a photo of a receipt and have it entered into my account.' " Try Shoeboxed, Susan.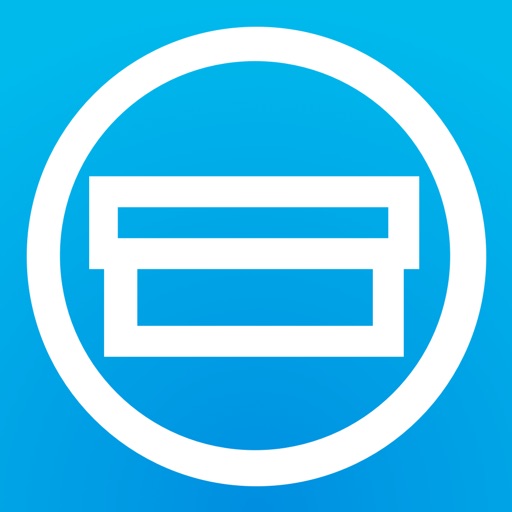 SitOrSquat: Bathroom Finder
"@alimomen, who thinks the world needs an app to tell you 'where the nearest and cleanest public bathroom is.' " @alimomen has obviously never been on spring break before.
HearPlanet: Audio Guide to the World
"@JoseSPiano, meanwhile, proposes 'a GPS-triggered sightseeing tourist guide. Not only indicates nearby landmarks, but also has text and audio descriptions.' " Jose, there's an app for that.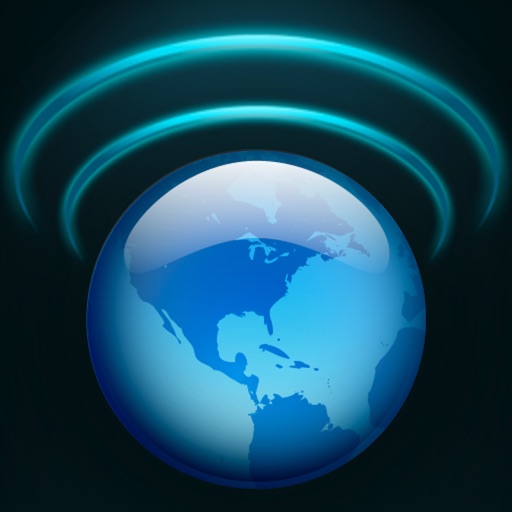 Gap
" 'iPhone Clothes Coordinator,' suggested by @BookMD: 'Take pix of your clothing items and accessories. Mix and match on the screen, see what works ahead of time!' " The future is here.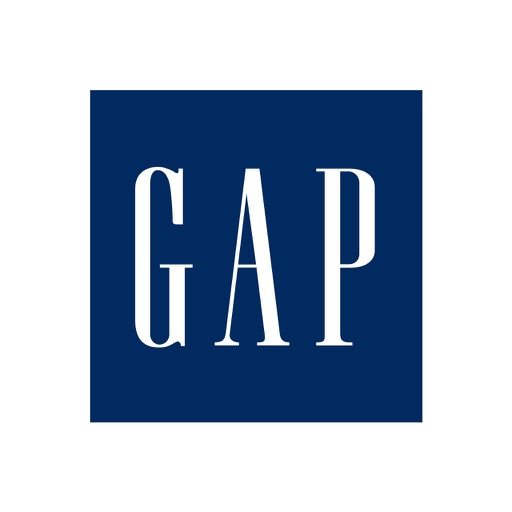 Search for more