Driving in LA, you inevitably get stuck, if not in a snarl of traffic, then at a red light that seems interminable. Here are my favorite apps to liven up any commute.
SCRABBLE
Nothing like the feeling of using ALL my letters before the light turns green.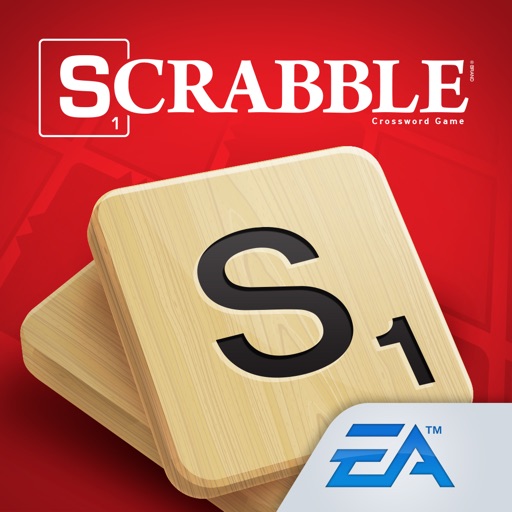 Kindle – Read Books, eBooks, Magazines, Newspapers & Textbooks
Catching up with the latest books is a great way to ignore the guy with road rage who pulls up next to you. Currently reading: Temple Grandin's "Animals in Translation"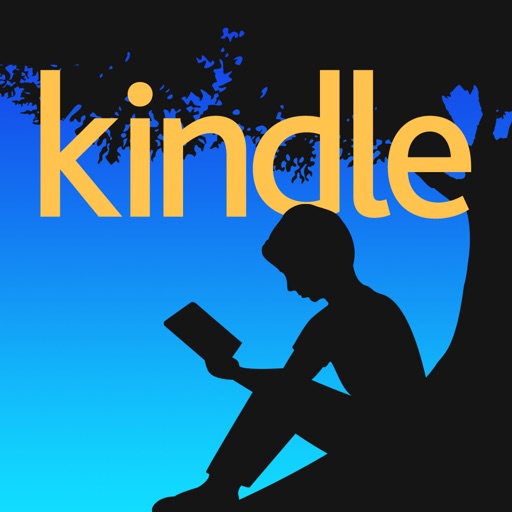 Traffic Check
Find out where the major accidents are and avoid them – important in Los Angles where getting stuck because of a smashup can take hours out of your day.
iWant
Find the nearest gas station, pharmacy, cafe.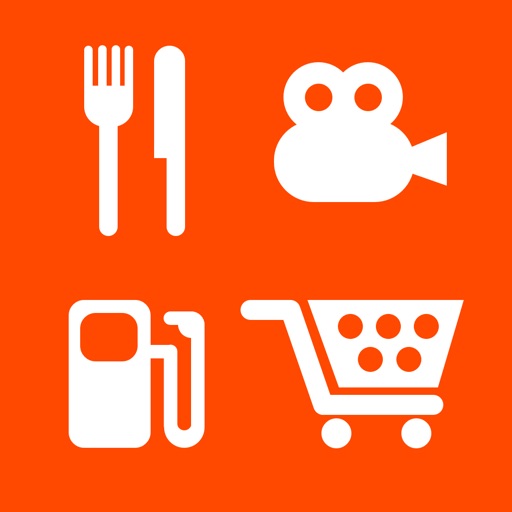 Chinese Flashcards
May as well make use of all those hours waiting in traffic to improve your Mandarin! I'm up to 387 memorized…can't wait to jump into my car to learn more!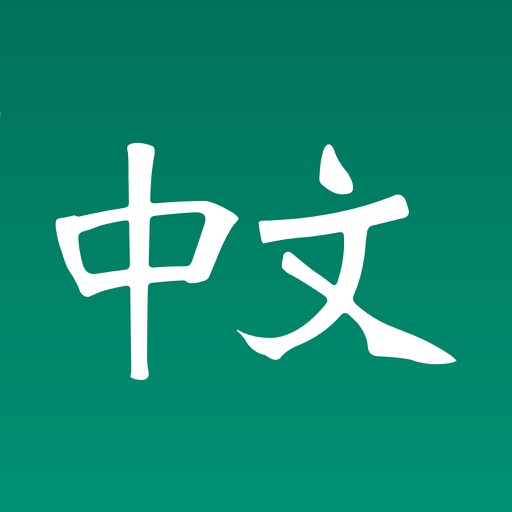 Download
Search for more