Sometimes the person may have the blues for no reason. But life is too interesting to waste it on depression. Here is my list of apps that can lift your mood.
Face Up! Greetings
This is a great application when you wish to support some friend of yours. Make him a prince or a buterfly to make your friend smile.
Download
'stachetastic
The most crazy images of yours can be obtained with this app. This is something you will never do in real life, but why not try at least virtually?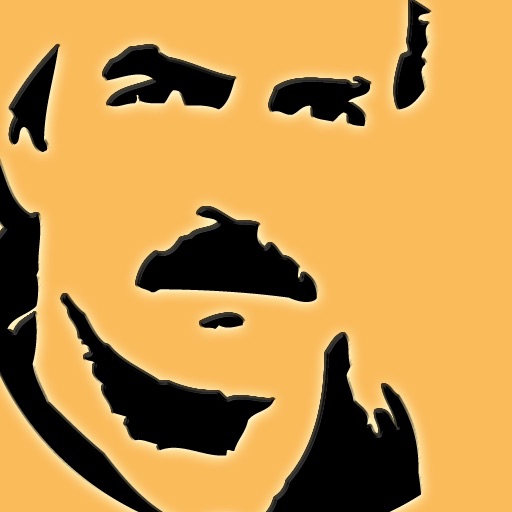 Download
ALL-IN-1 Humor App
See funny sides in simple things and develop your sense of humor with this app.
Jokes
You will find tons of jokes on different subjects here. Relax and have a good laugh!
iLaugh Lite – Cool Jokes & more
We do not like to laugh alone. We wish to share with friends. Share the jokes on Facebook and Twitter with iLaugh app
Search for more