I can't tell you how many times I've let my battery die. These apps will give you a better idea of how much battery life is available – and what tasks you can still accomplish with your phone.
myBatteryLife – Battery Monitoring Tool
This has a simple and pleasant user interface. It tells you how much time you have for talking, 3G internet browsing, wifi internet browsing and video/audio playback.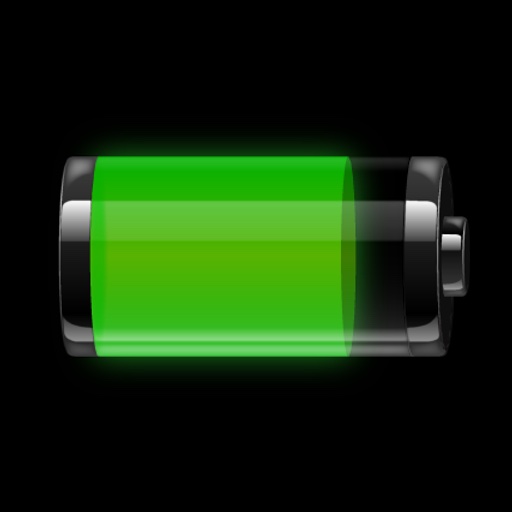 BatteryLife
This apps displays the percentage of battery charged, the last time you used the app, date and time of last verification and time duration for which the iPhone was charging.
Battery Life Free!
This app lets you know the exact level of your battery; displays left over charge. It's a simple app and displays the most basic information.
Battery Bulb
Battery Bulb is great for not only monitoring your battery life, but it helps preserve it. It displays a bright, animated light bulb and when the battery is fully charged, the bulb will glow so you know to unplug. This helps not ruin your battery's long-term life.
eBattery
This is a very simple, very basic app with a graphic-free interface. It's for those who just want the essential information minus the bells and whistles.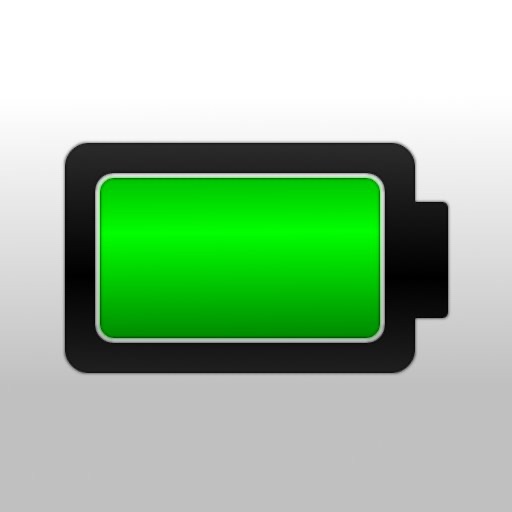 Search for more