Here are some apps to cut down on time waiting or being aggravated!
FastCustomer: Fast customer service
This is an amazing app that will help you cut down on so much time wasted waiting on hold. You enter your number and the number you want to call and this app calls you when you finally reach a live person. Genius! This is a must have app for anyone living in the 21st century!
Starbucks
Prepay for your coffee and show the barrista the barcode and be on your way with your double mocha latte in half the time!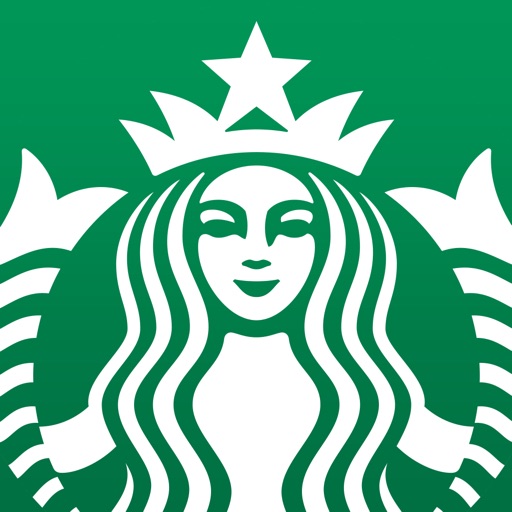 Download
eBay Instant Sale
If you have a plethora of old gadgets collecting dust and are too lazy to go to the recycling center or put it on craigslist, this app is a godsend! Get your estimate and ship it in to get some cash! Awesome app!
Search for more