Apps for prototyping and creating apps.
Dapp: The App Creator, make and learn how to create your own apps – for iPhone and iPad
($9.99) A rapid application development platform. Mockup iPhone apps on your iPhone, publish your app design to PDF or export to code for protototyping.
iMockups for iPad
($9.99) Quickly prototype iPhone or iPad apps with mobile UI elements.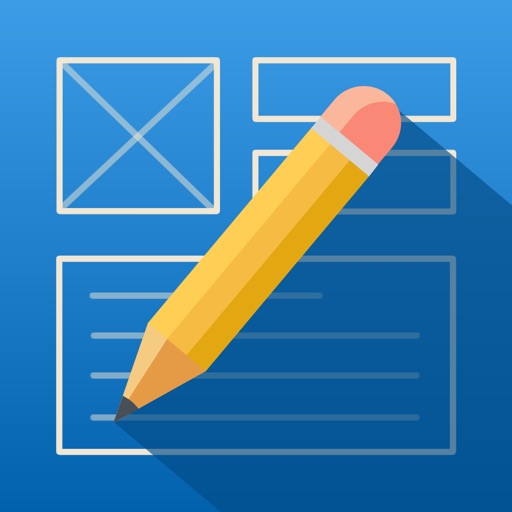 Adobe Ideas
(Free) Sketch design concepts, or capture and store color themes from photos on your iPad.
OmniGraffle
($49.99) Create app interaction flows on your iPad.
App Incubator
(Free) Submit your app ideas through this iPhone app, and the folks at MEDL might pick your idea, develop it, and give you a cut of profits.
Search for more