When you first start thinking about building an app you should stop. Stop and look around. See what other people are doing and save us from repeated mistakes. This is especially true when it comes to either business or nonprofit apps.
Don't fail at an app when you could have succeeded… these apps will help you with just that.
Fotopedia Heritage
I should say that there's a specific app I'm looking to build… it's for a nonprofit who has a range of really amazing pictures. This app is an inspiration on how to do pictures well. If this doesn't inspire you to want to visit the entire planet I don't know what will, and isn't that the point to pictures in an app? To inspire you?
Woodland Park Zoo
When you have something as robust as a zoo to put onto an app you should look no further than the Woodland Park Zoo app to get inspiration. Great photos, lots of different ways to see the same info (a map to see where animals are or a list of animals so you can pick out your trip before hand) and a number of interesting other features users might not expect (like find my friend at the zoo). Of course you'll include your twitter feed in your app but let's make sure the app is visually appealing. Great work to the Zoo for the wonderful app inspiration.
Take Ten to the Greater Outdoors
Educational apps can often, well, stink. Either they use a format that is boring or they don't go into different ideas. This app does a pretty good job of giving you lots of things to explore and ways to learn. Sure, it could go further but sticking to it's mission it does a great job of educating for the newbie to the outdoors in a way that is visually pleasing and not overwhelming. Great work Columbia.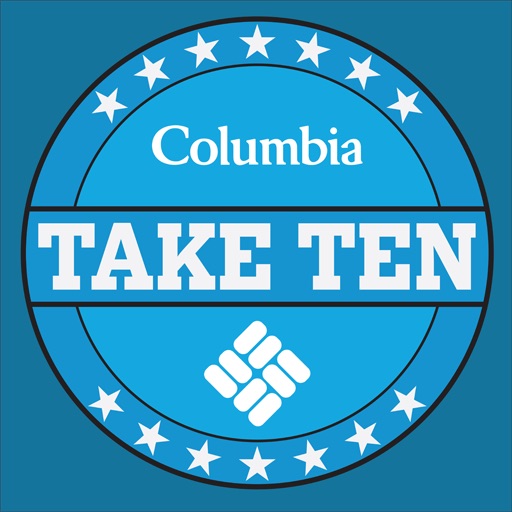 Foursquare – Find Places to Eat, Drink, and Visit
OK, not the app really, but what if your app allowed people to interact, to check in? What a great way to connect with your community around a specific idea. If education is your mission than certainly getting your community to interact, share and discuss the ideas you're trying to communicate is important. Doesn't need to be checking in specifically, but how can you get your followers to interact with your app in a way that's similar to foursquare?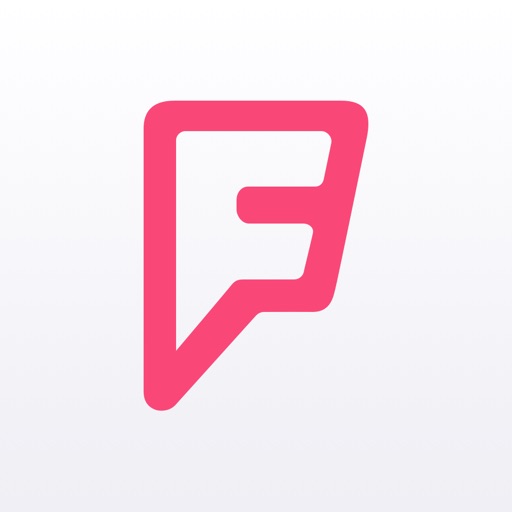 PBS
If you're wanting to figure out how to do video well go no further than this app. PBS has the news/show/video combination down to a T. They do such a wonderful job of making the app beautiful without being overwhelming. If you have good video why not use this app as inspiration on how to share it?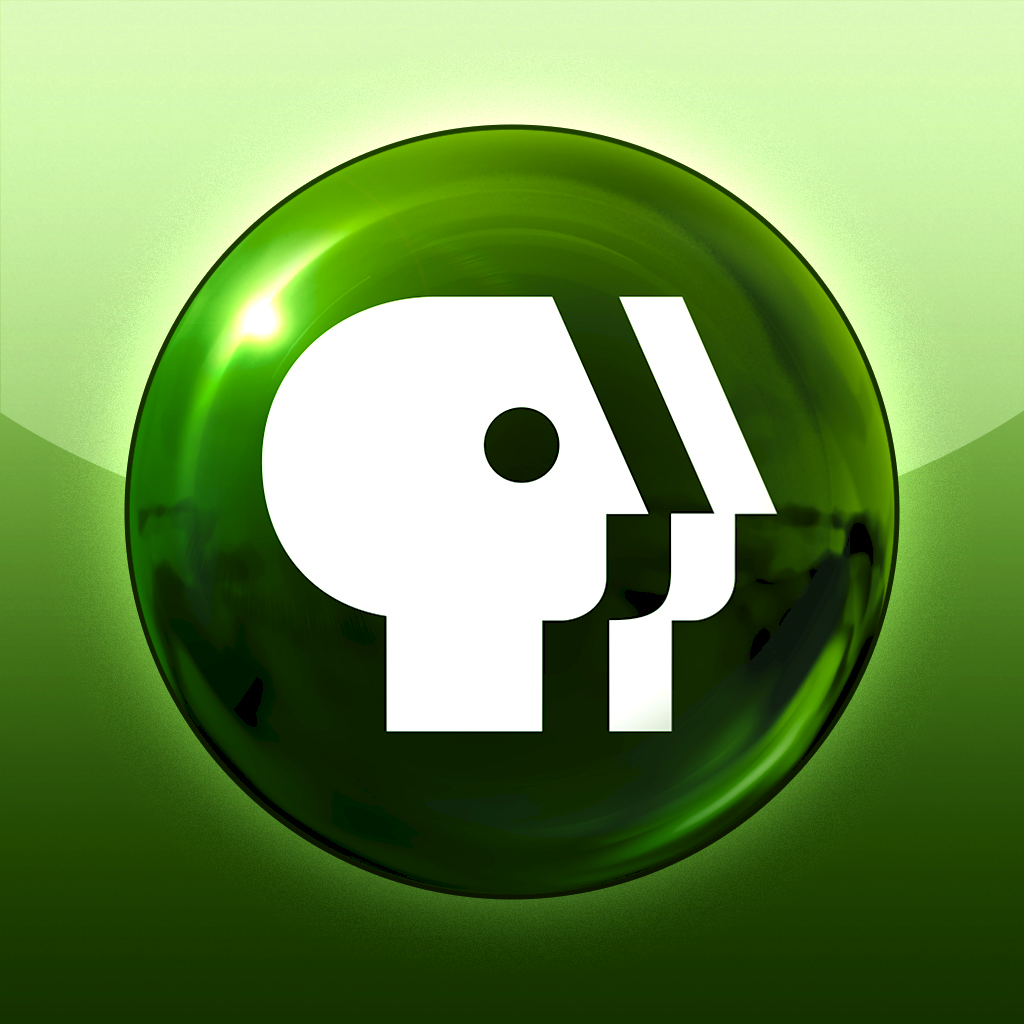 Big Picture
Absolutely a brilliant way to share the news. Visually, with just enough information to give you a basic understanding of the story. You could combine it with more information for those who are truly interested and leave it lean for those who are just wanting an overview of the issue. Either way check out this app for inspiration on how to tell a story in a very compelling way.
Project Noah
Why not do something similar for any cause or educational campaign. Like the idea of Foursquare above, Project Noah is all about inviting your community to share. This could easily be used for issues not related to the natural world and hey, when people share it means they're thinking and learning about the issue.
Search for more