These apps will keep you and your spending on track for 2011—who doesn't want to be more in charge of their money during the New Year, right?
Balance
Simple, understated and easy to use. Add a starting balance, record withdrawls and deposits and remain completely aware of what's in your bank account. No frills, but easy to use.
Download
Mint: Money Manager, Budget & Personal Finance
Budget, track your accounts and transactions and stay on top of your financial choices.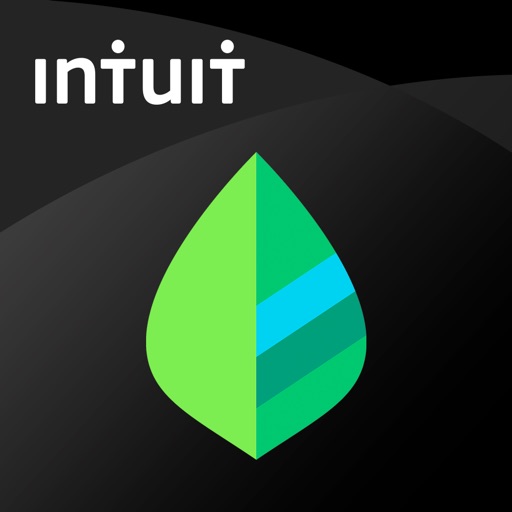 Download
BillMinder
Set up reminders for bills and get push notifications when they're due.
Search for more